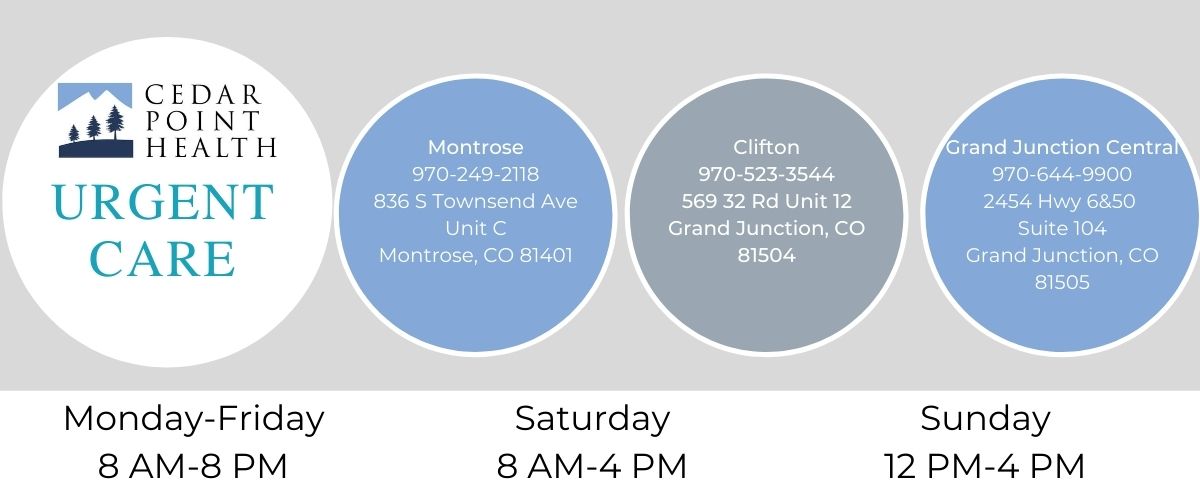 Walk-ins Welcome! We are open 7 days a week except for major holidays. Patients are generally seen in first come first served order, though cases of a more urgent nature may be prioritized when necessary.
Self-Pay Visit Bundles
Starting at $150, our self-pay visit bundles include a physical examination, vitals, diagnosis, prescriptions, and one Basic Service. Give us a call with any questions about services not listed for a transparent price.
Diagnostic Tests and Basic Treatments
The first Diagnostic Test is included at no charge. Any additional basic diagnostic test is $25. Common examples include: Strep test, Flu test, EKG, or an A1C.
The first Basic Treatment is also included at no charge. Additional basic treatments are $26. Common examples include injections, ear wax removal, or nebulizer treatments.
Complex Services
More complex services are an additional $50. Examples of complex services include stitches and abscess care.

Urgent Care Services
Knowing when to seek care at an Urgent Care can save you time and money in the getting prompt medical attention you need.
The average length of a visit to the Emergency Room is 2.4 hours, and the average cost is over $1,300. Primary Care providers are significantly less expensive, but cannot generally accept walk-ins, and their hours are limited.
Urgent Cares are open evenings and weekends, and can care for those can't-wait medical needs that are non-emergent and non-life-threatening. Here are just a few of them many things that are treated at Urgent Care.
Allergies
Animal bites
Asthma
Body and muscle aches
Broken bones (x-rays available at our Grand Junction location)
Burns
Cold and flu
Coughs
Covid Testing
Cuts
Diarrhea and vomiting
DOT physicals
Ear infection/ear pain
Headaches
Nausea
Pink eye
Pregnancy tests
Rashes
Sinus infection
Sore throat
Sport physicals
Sprains and strains
STD testing
Stitches/stitches removal
Strep throat
Urinalysis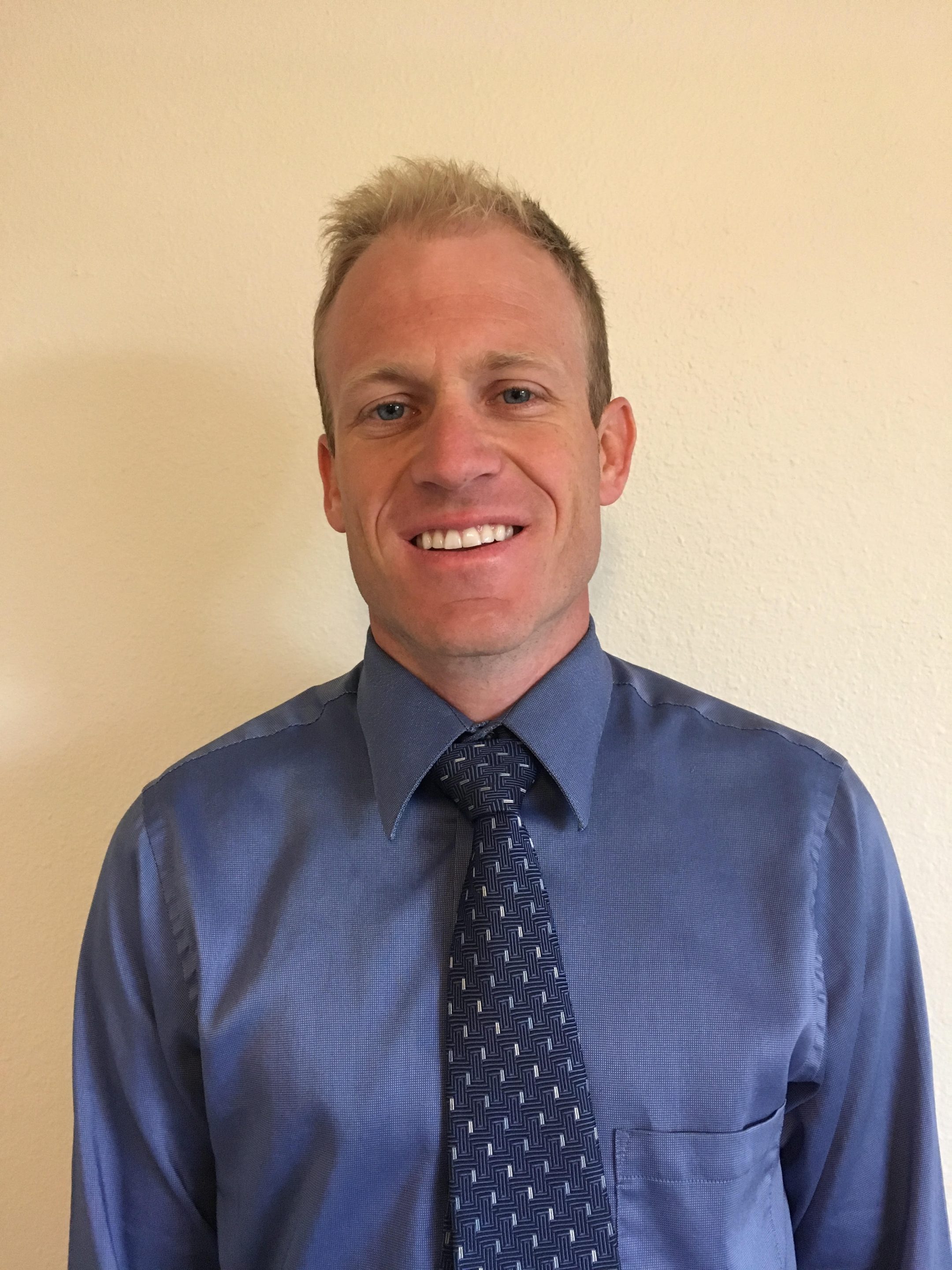 Spencer grew up in Salt Lake City and served a two-year church service mission to Calgary Canada at age 19, before attending Utah State University where he graduated with a degree in Mechanical Engineering in 2010. After deciding he wanted to pursue a career in medicine, he spent four years as a medical assistant in Orthopedics at the University of Utah before being accepted to the University of Florida PA program, graduating in 2017. He spent a year practicing family medicine and urgent care in Moab Utah, before moving to Grand Junction and joining Cedar Point Health in November of 2018. He is an outdoor enthusiast, with a deep passion for ultrarunning, rock climbing, mountain biking, and occasionally a round of golf. Spencer loves spending time outside with his wife Annie, and two girls, Timbre and Sequoia, as well as serving in his local church. He loves the Urgent Care setting and looks forward to serving the local community as well as visitors to the area.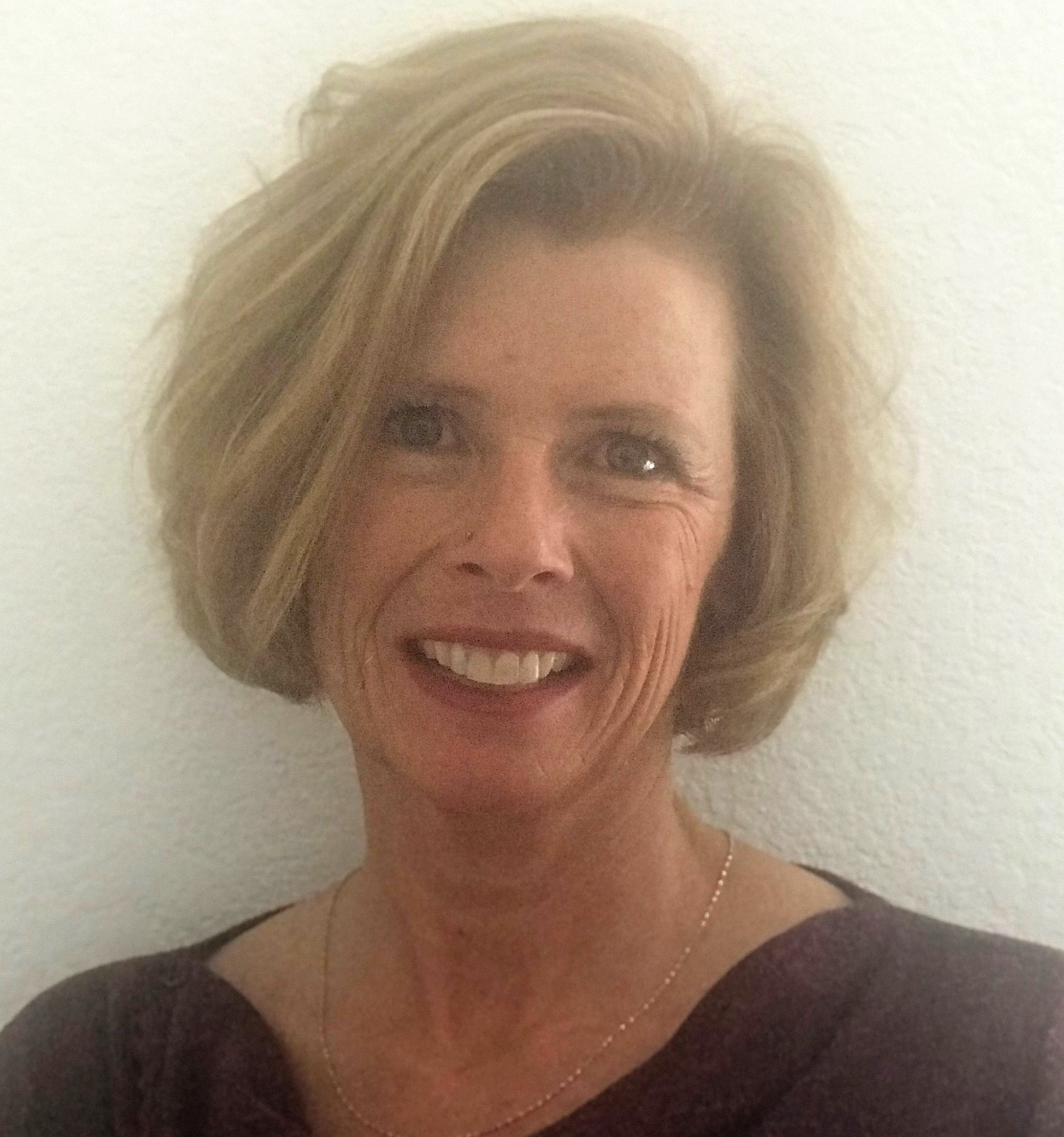 Suzanne attended the University of Texas Southwestern School of Allied Health in Dallas. She has been
practicing as a physician assistant since 1994. Suzanne has practiced ER, urgent care, rural primary care,
internal medicine, and functional medicine in Texas, New Mexico, and Colorado. She has lived on the
Western Slope in various communities since 2007. In her free time, she enjoys exploring healthy
cooking, hand quilting, being outdoors, and spending time with her adult children and dog Sukha and cat
Shanti T-Rex. Suzanne looks forward to providing high quality care to the residents of the Western
Slope.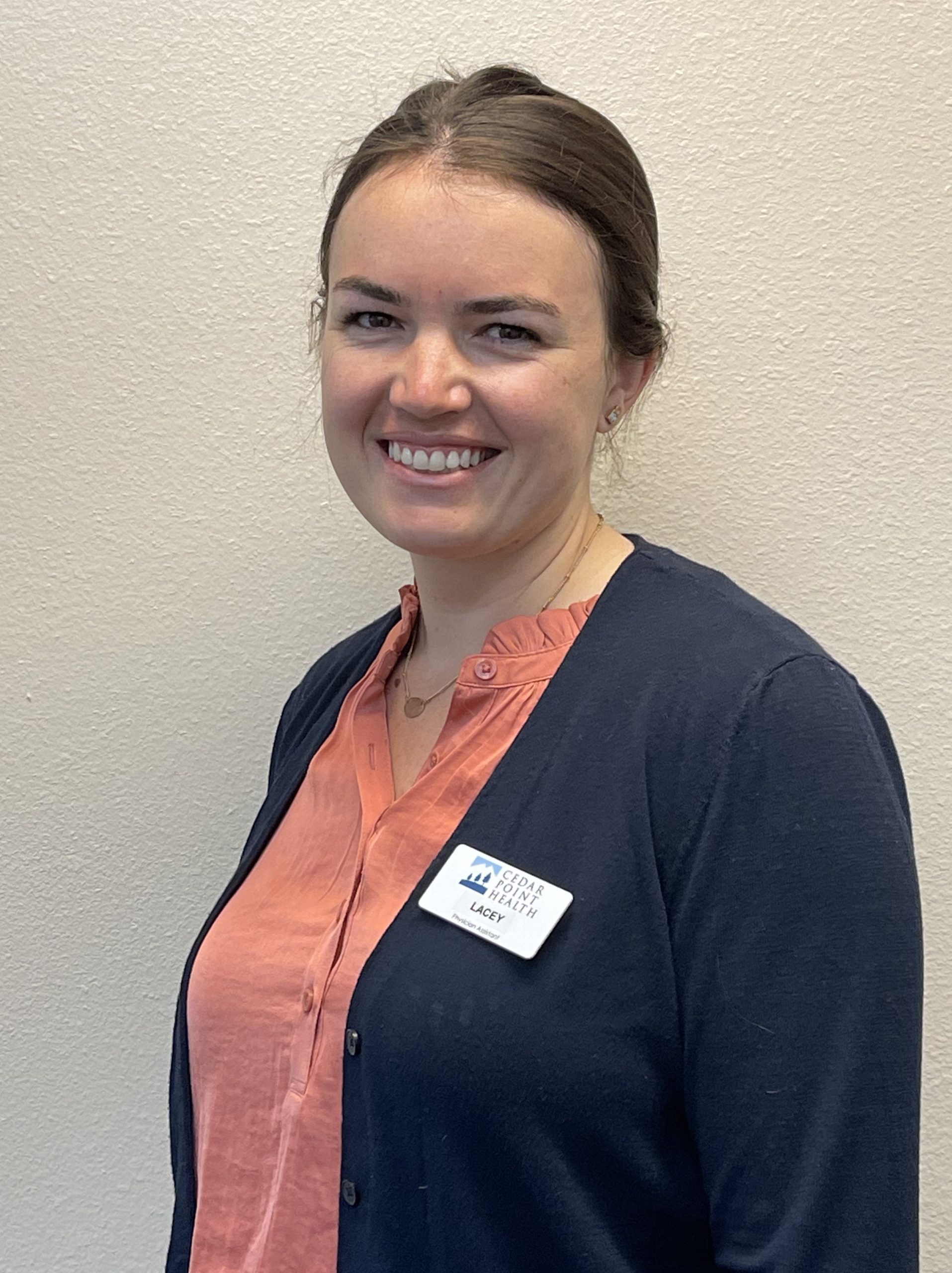 Lacey graduated from A.T. Still University's Physician Assistant Program in 2020. She practiced Family Medicine in California for a year before returning to Grand Junction to pursue Urgent Care. She also enjoys being a clinical preceptor for PA students from several Colorado universities. Prior to her PA career, she received her B.S. in Exercise Science from Colorado Mesa University in 2016, and worked as a Dermatology scribe, volunteer EMT, and human performance lab tech. She is board certified with the National Commission on Certification of Physician Assistants and is a member of both the American Academy of Physician Assistants and Colorado Association of Physician Assistants. Outside of work she enjoys spending time with her husband, friends, and dog gardening, cooking, exercising, outdoor adventures, and traveling.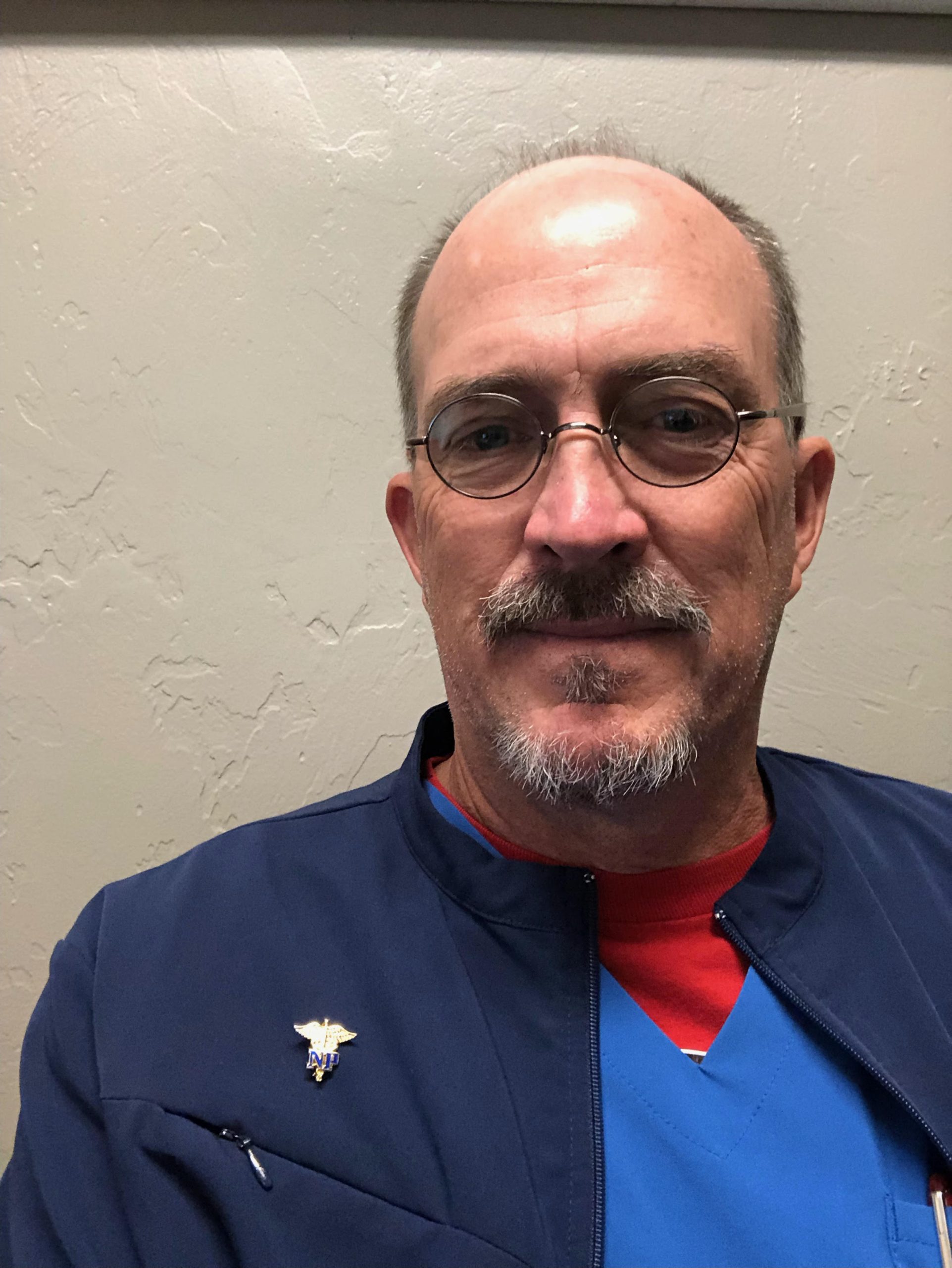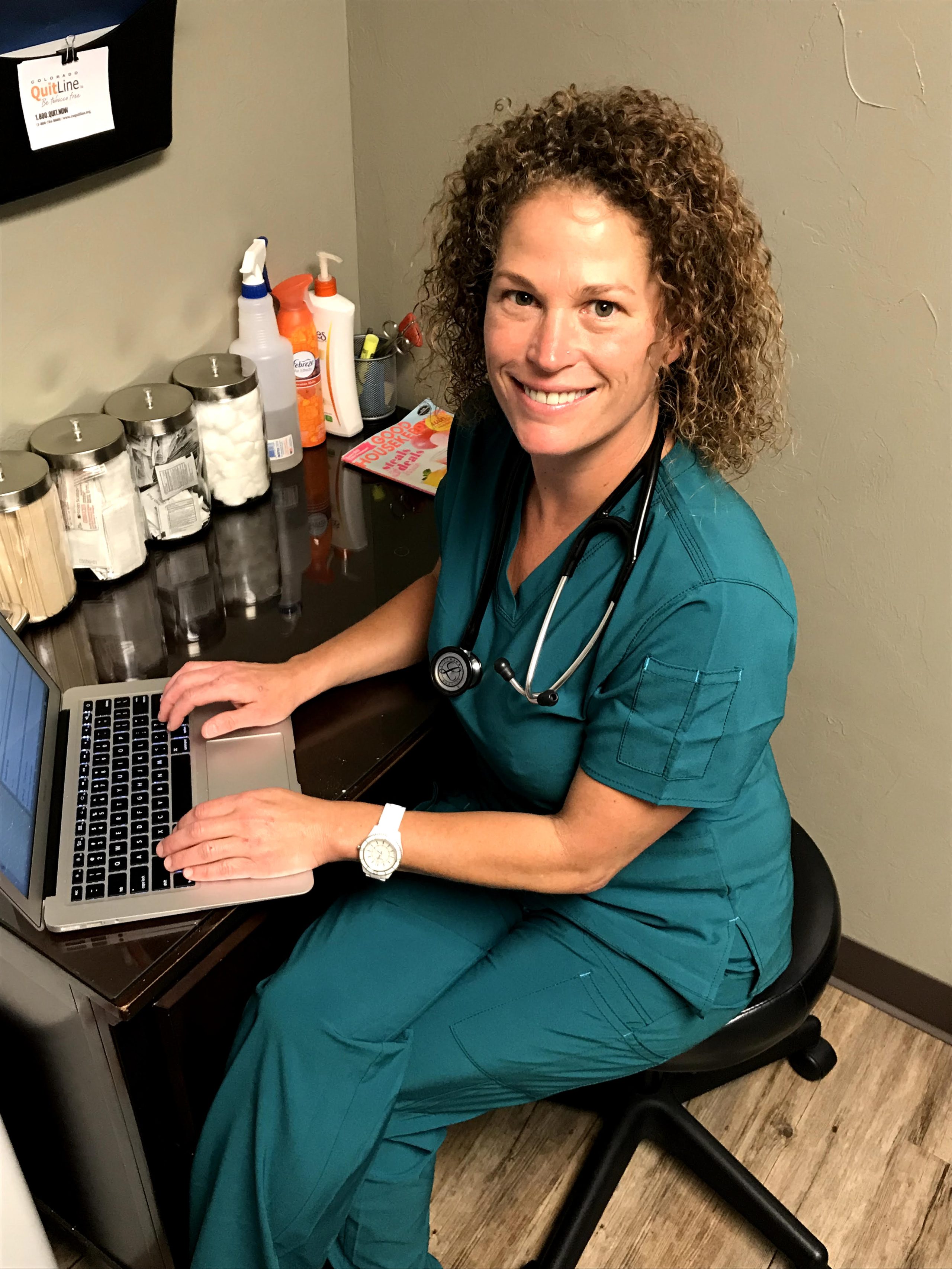 Izzy has 11 years of experience being a Physician Assistant, and has especially enjoyed it here at the Urgent Care in Montrose for the past 6 years. She previously practiced in Women's Health, Orthopedics, and Family Medicine. Izzy attended the University of Arizona and graduated in 2000 with a B.A. in Chemistry and a minor in Spanish and went on to complete post graduate work in Biology at the University of Texas at Austin. She completed her masters in Physician Assistant Studies at the University of Texas Medical Branch in Galveston, Texas in 2006. Her passion for medicine derived from her father who has practiced Urology in San Antonio, Texas for over 50 years. Currently she spends her time between Crested Butte and Montrose where she enjoys mountain and downhill biking in the warmer months and alpine skiing in the wintertime. Izzy is excited to be a part of the Cedar Point team and immensely enjoys serving the Montrose community.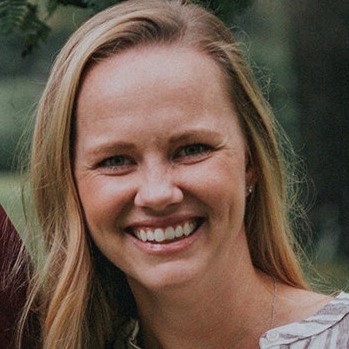 Ali is originally from Arizona but has lived in many locations across the world, including South Korea! She moved to Ridgway in 2021.She graduated with her Bachelor of Science in Nursing from Baylor University and commissioned into the US Air Force in 2013. After spending four years active duty at Eglin AFB, she continued her education and graduated from the University of Cincinnati's Family Nurse Practitioner program in 2020. Ali is so excited to plant roots on the western slope and join the team at MMC. In her spare time, she enjoys traveling and spending time outdoors with her husband and daughter.