Cedar Point Health believes in a whole health perspective. Mental health overlaps with physical well being. Often times, part of battling a chronic or acute illness is addressing any underlying behavioral health issue. Minor or major depression is common and shouldn't be something you are ashamed of. Anxiety is common in our troubled world. We can provide you anonymous short or long term support for these and many other issues in a comfortable setting; your primary care office.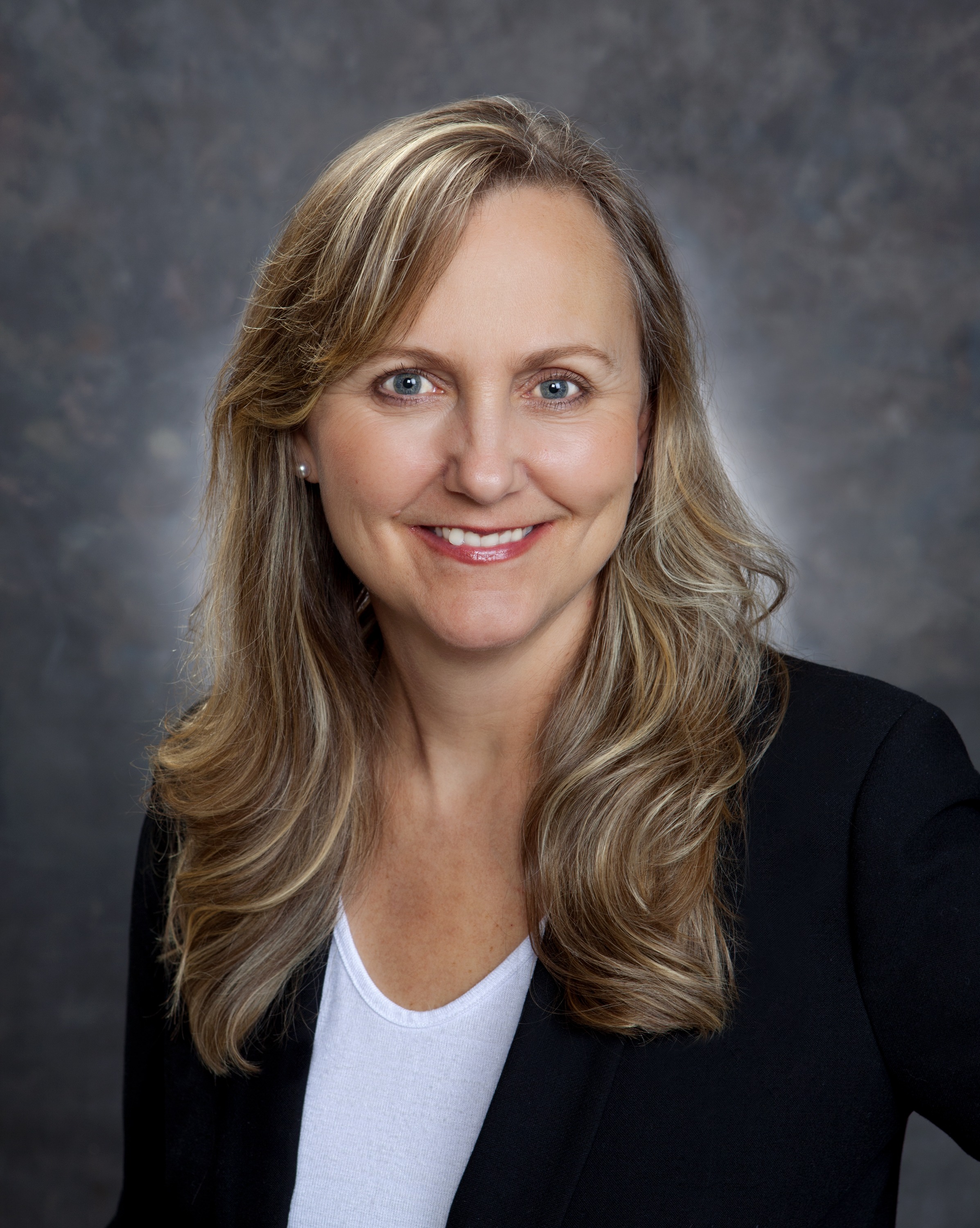 Catherine Anderson, LCSW
Catherine was born in Michigan and grew up in the Pittsburgh area. She went to college in Virginia and received her Bachelor of Science from VA Tech and her Master of Social Work from Virginia Commonwealth University.  A Licensed Clinical Social Worker, she spent the past 20 years in Central PA raising her children and working as a psychotherapist. She has worked with adults of all ages in both outpatient and inpatient psychiatric settings. Her theoretical framework is Cognitive Behavioral and she utilizes a holistic approach that includes mindfulness, positive psychology and third generation CBT modalities including ACT and TEAM CBT. Catherine's areas of expertise include anxiety, depression, addiction, relationship issues, wellness and integrated care.  She recently relocated to Montrose, and she enjoys many outdoor activities including hiking, skiing, kayaking, biking, and traveling.
Nicolas Taylor, Ph.D CAS
Dr. Taylor is a licensed psychologist and certified addictions counselor. He has practiced for twenty-five years here in Montrose and in Delta. He has made a difference in the lives of countless members of our community and has experience treating depression, anxiety, trauma, relationship issues, schizophrenia and bipolar mood disorder. As a certified addictions specialist (CAS) he also has extensive experience treating alcoholism, drug use and other addictive behaviors. He practices Solution-Focused Brief Therapy and is a certified solution-focused practitioner. Make an appointment with Dr. Taylor today to begin discovering solutions to your problems and a pathway to feeling, being and doing better.