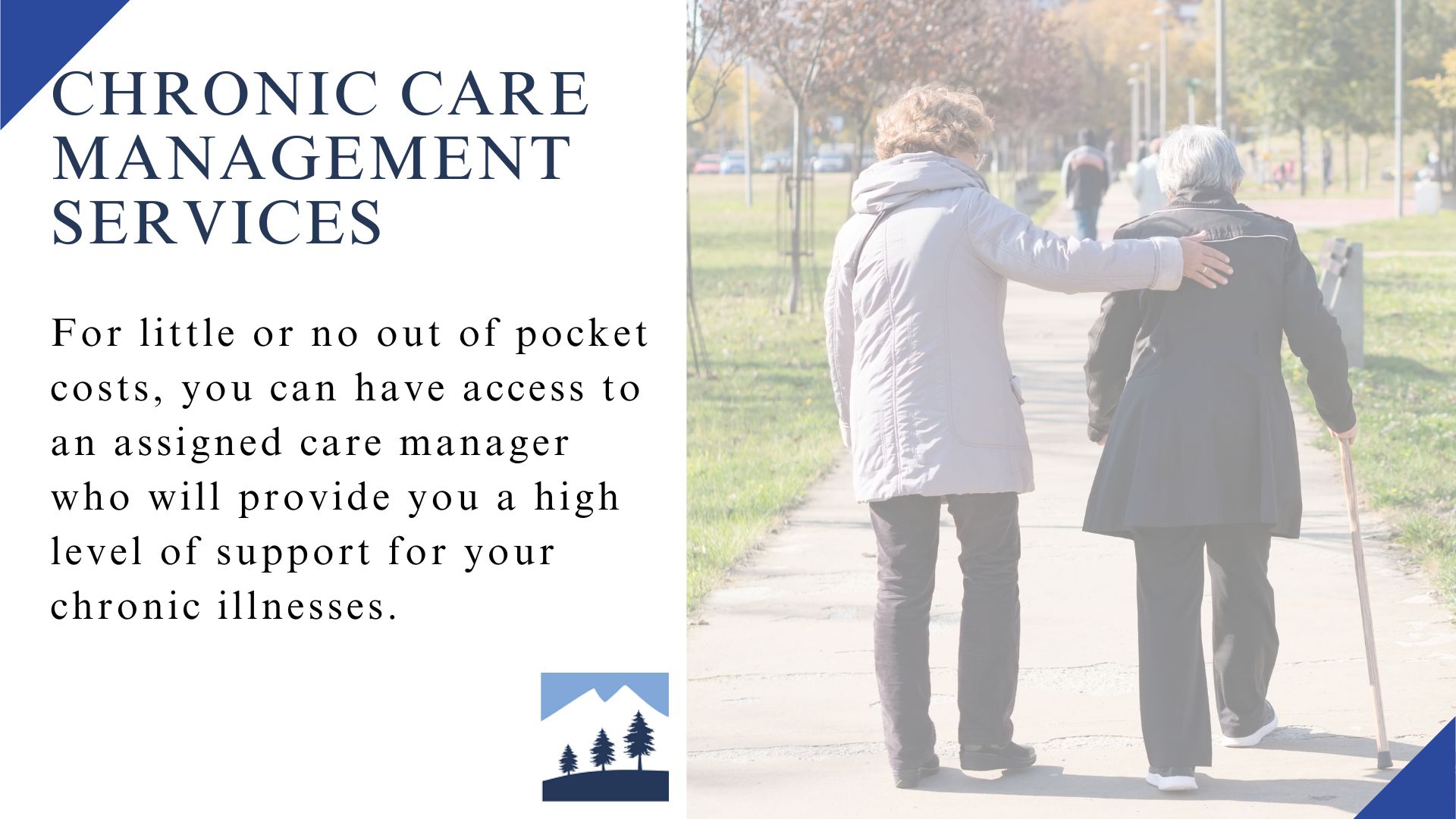 Transitional Care Management
As a part of Cedar Point Health's mission to provide high quality primary care and hospital medicine, we have developed a Transitional Care Management service in order to aid patients after hospitalization.
Even after acute care is no longer required while recovering from an illness (a planned surgery or other cause for hospitalization) help may still be needed to return to everyday life. Our goal is to help make that transition back to home successful by working with the patient, their family, and other care givers to develop an individual plan of care.
As a part of this plan, we will establish contact with the patient within 48 hours after discharge from the hospital. After exchanging the necessary information and providing immediate medical direction, a face-to-face visit will be arranged within 14 days. Over the next month, we will work closely with the patient and their family to establish and execute a care plan.