Delta/Cedaredge Family Practice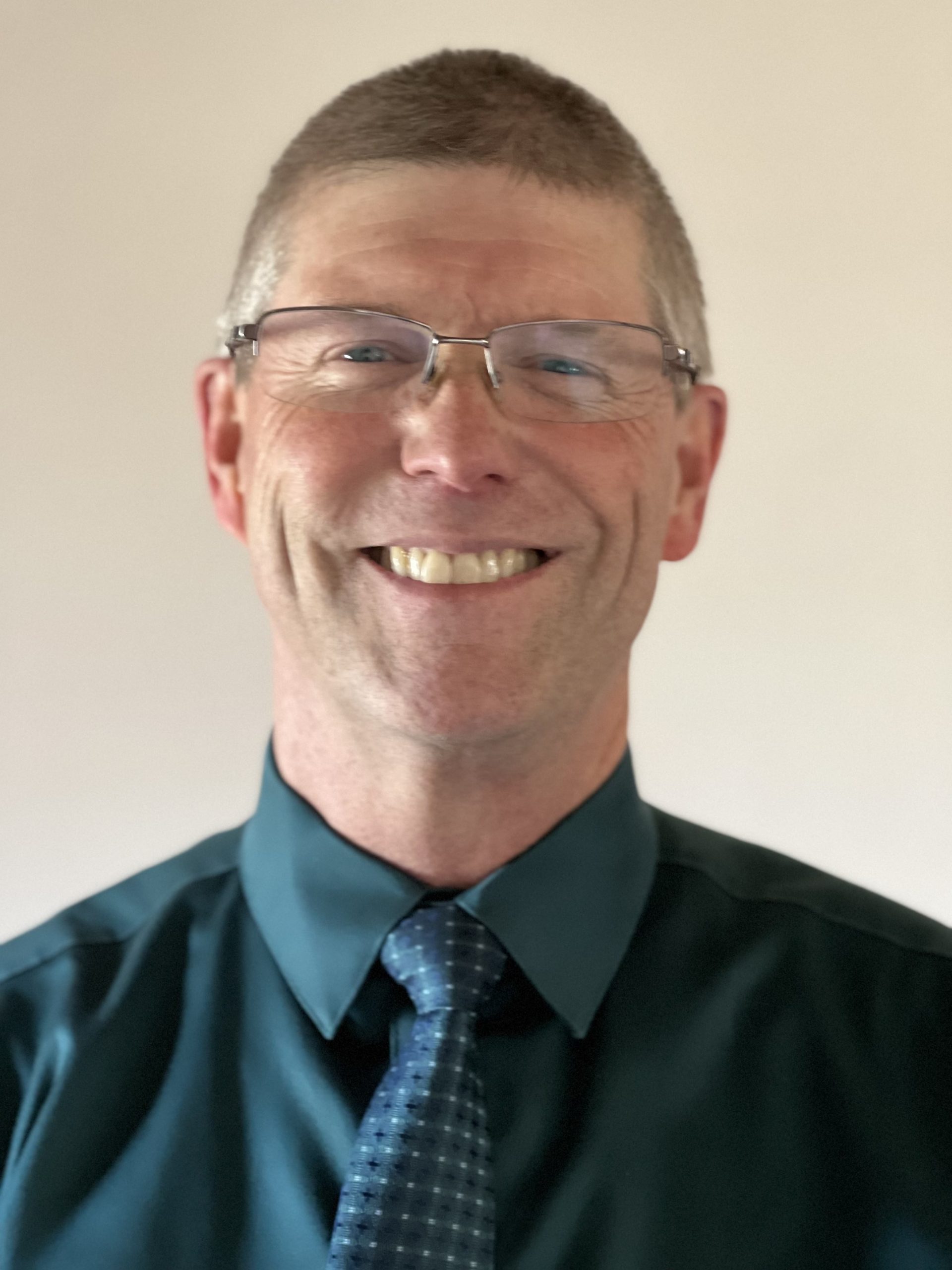 Dr. Pulsipher joins Cedar Point Health with over 20 years of providing care to Delta County. He obtained a BS in Pre-Med/Zoology at BYU, went to medical school at Des Moines University, and did a Family Medicine Residency at St. Mary's Hospital in Grand Junction. He is board re-certified in Family Medicine. With his talented wife, they have raised 5 children and now have 8 grandchildren spread across the western US. An avid cyclist and triathlete, he also enjoys goofing off with his grand kids.He does FAA aviation exams for all classes, enjoys manipulative medicine, and simply caring for all ages. He and his wife are very grateful to call Western Colorado home, and be a part of this incredible area.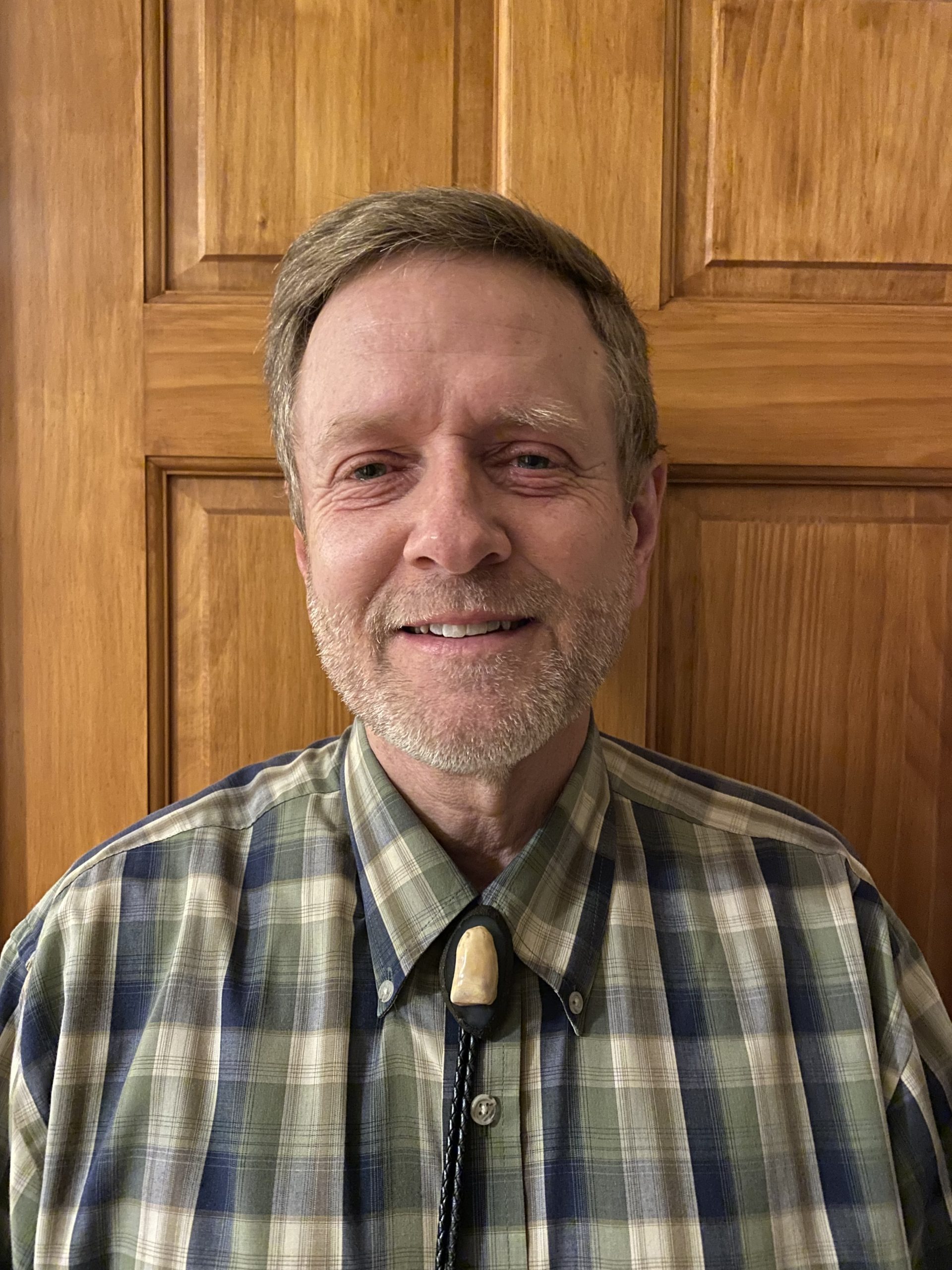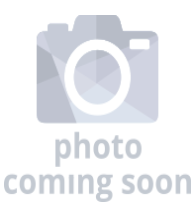 Mat is a recent graduate of the Red Rock Physician Assistant Program. He enjoys building provider-patient relationships and has special interest in treating the geriatric population. In his spare time, Mat enjoys hiking, traveling, golf, and camping.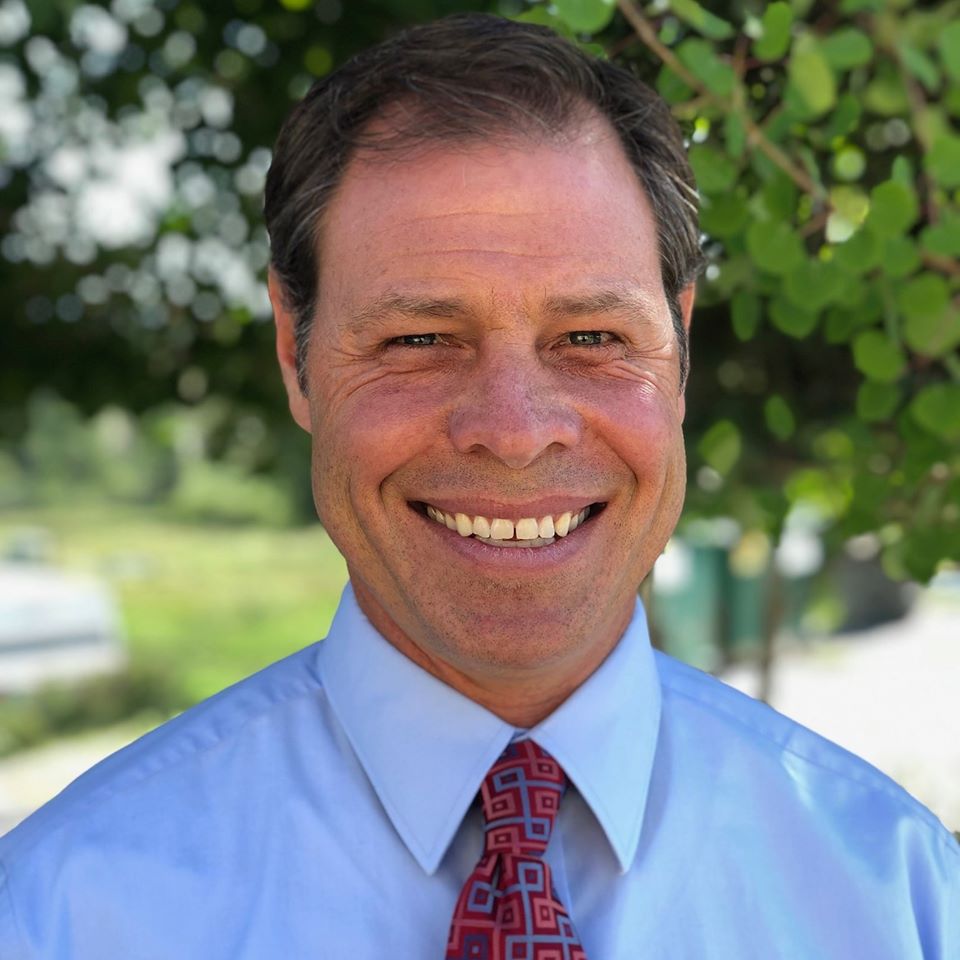 Dr. Gates attended University of Colorado, Oklahoma State University, and completed his residency at St. Mary's Medical Center in Grand Junction, CO. He enjoys being active and can often be found running, biking, or walking during his lunch break.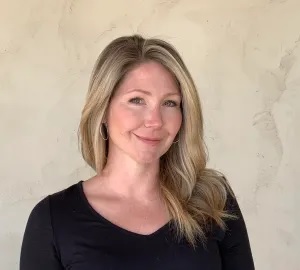 Jacklyn Hardin
Nurse Practitioner
Jackie is a Texas native who has made the Western Slope her home since 2012. She earned her Associates Degree in 2011, and began working as a RN in her hometown of Port Lavaca, Texas. After accepting a position as a RN at Montrose Memorial Hospital, she continued her education and graduated from Maryville University's Family Nurse Practitioner program in 2019. She believes that health should be tailored to each individual; there is no one single course for wellness, and working with people to learn how their personal needs can be met is an effort best suited with an open, honest approach. She believes building relationships with her patients is key to providing excellent care. In her spare time, she enjoys trail running and paddle boarding. She and her husband spend their summers in the mountains and lakes surrounding Ridgway, soaking up the warmth and taking their English bulldog paddle boarding with their children.
South 5th Family Practice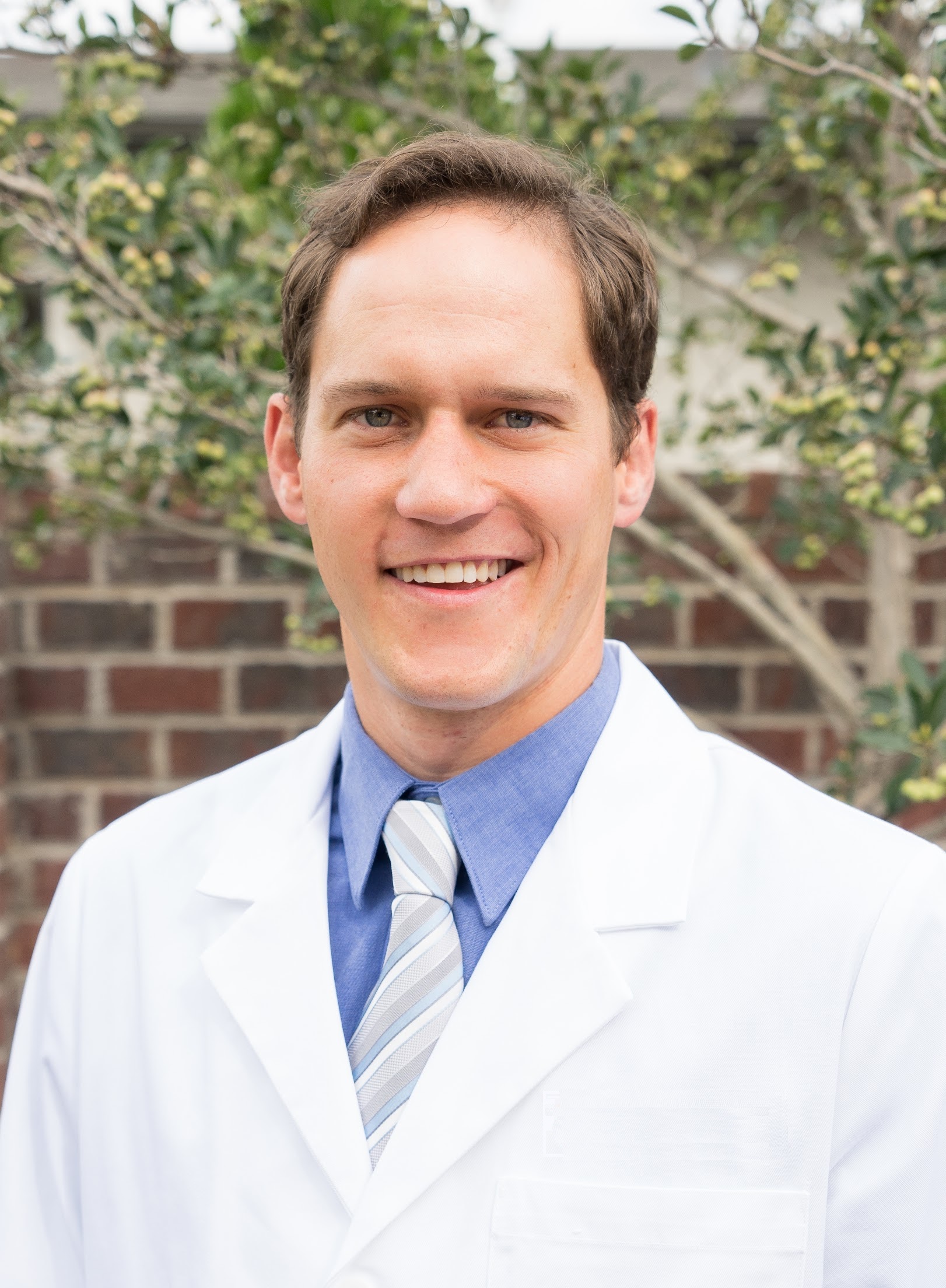 Dalton Barton
Physician Assistant
Dalton comes from the small town of Kanab in southern Utah where he was born and raised. After graduating high school he served as a missionary for his church for two years in the state of Washington. Upon returning he started his undergraduate degree at Southern Utah University where he received a bachelor's degree in biology. After completing his bachelor's degree he went to the physician assistant program at Rocky Mountain University of Health Professions in Provo, UT. Since completing his schooling he has become a nationally certified physician assistant licensed in the state of Colorado. Dalton has worked jobs in the medical field before in other capacities and brings those experiences with him to his practice. Dalton has a love for small communities and is eager for the chance to serve in the primary care setting here in Montrose and become part of the community. Dalton's true joy in life is his wonderful family consisting of his wife and three young children. He also has always had a great love for the mountains and enjoys hiking, running, cycling, and curling up on the couch with his family to enjoy a good movie or book.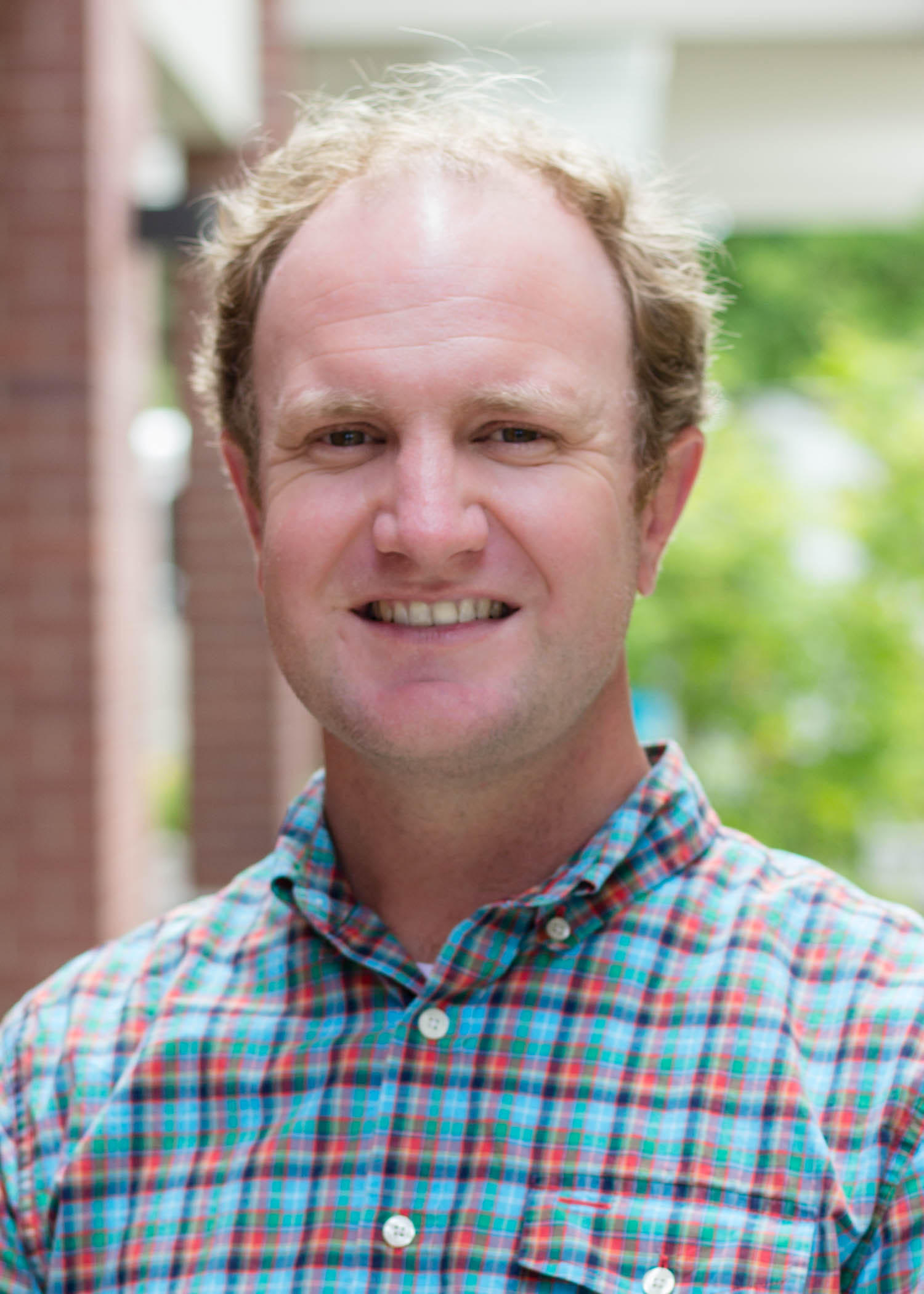 Dr. Clagett grew up near Denver but considers all of Colorado his home.  He went to college at Colorado State University and completed graduate school and medical school at the University of Colorado.  He completed a residency program in Family Medicine in Coeur d'Alene Idaho before returning home.  He fell in love with Montrose during medical school when he spent a month working in the hospital.  He has a wife and 2 children.  His interests outside of caring for people of all ages include fishing, cycling, backpacking, skiing, gardening, banjo, guitar, and art.  He enjoys going to church with his family. His joys within medicine include public health, preventive medicine, chronic diseases, and pediatrics.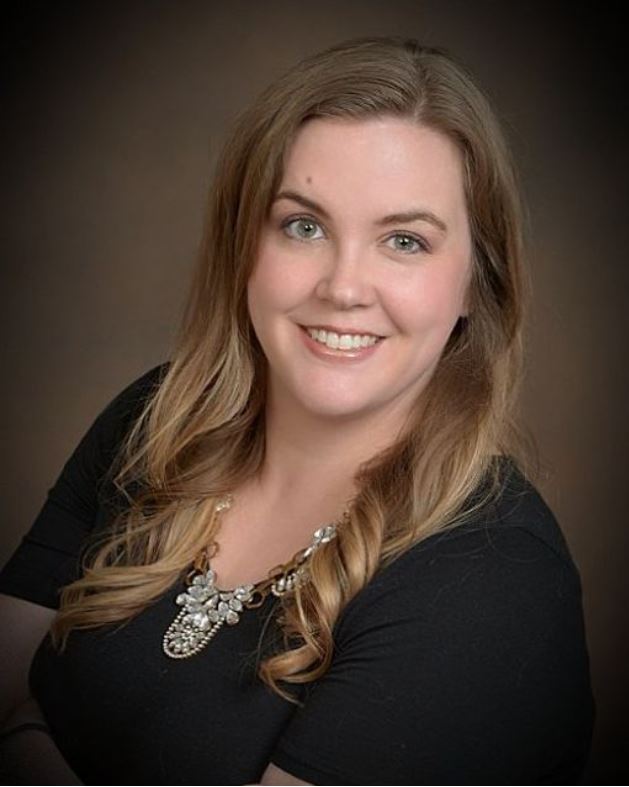 Lindsay Greenfield
Family Nurse Practitioner
Although she has lived all over the United States, Lindsay was born and raised in Minnesota. Following graduation from high school, she moved to Indiana to pursue a bachelor's degree in Nursing (BSN) from Indiana Wesleyan University. After earning her degree, she moved back home where she worked in the Newborn ICU at St. Paul Children's Hospital. Sensing a patriotic call, Lindsay entered the United States Air Force where she served on Active Duty at Lackland Air Force Base in San Antonio, TX. She was deployed to Iraq in service to Operation Iraqi Freedom and Operation New Dawn. Upon returning from deployment, Lindsay met her husband (who was in the U.S. Army) in San Antonio. Once years of service were completed, she continued her nursing career in hospital settings in San Antonio, TX and Memphis, TN. Wanting to switch professional gears, Lindsay returned to school at Union University in Jackson, TN to earn her Doctor of Nursing Practice (DNP) with an emphasis as a Family Nurse Practitioner (FNP). While going to graduate school full time, Lindsay also worked as a Breastfeeding Specialist (IBCLC) at a local clinic. Upon completion of her doctoral studies, she and her family moved to Houston, TX where she functioned as an FNP in a local clinic. Lindsay has clinical interests in preventative care, family wellness, nutrition, pediatrics, and patient education. She thoroughly enjoys getting to know her patients and their families; desiring to care for persons of all ages. She holds multiple certifications and strives to stay clinically up-to-date, never shirking the value of education. Recently, Lindsay and her family have moved back to her husband's hometown of Montrose. They have 2 children and 3 geriatric dogs and are excited to be closer to family after an 18-year absence. She loves being outdoors, watching movies, reading, knitting, and fellowshipping with loved ones. Lindsay is excited to explore everything that the Western Slope has to offer.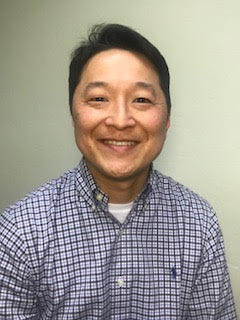 Dr. Lee grew up near Chicago, IL but has long wanted to live in a smaller community in Colorado. He is grateful to call Montrose home since 2002. His journey here included stops at Duke University for undergraduate education, the University of Illinois for medical school, and St. Mary's Medical Center in Grand Junction for residency training. His medical interests include Diabetes, Nutrition, and Dermatology. He, his wife, and 4 children can usually be found dreaming of new adventures — exploring new places and meeting new people, desiring to be transformed in the process.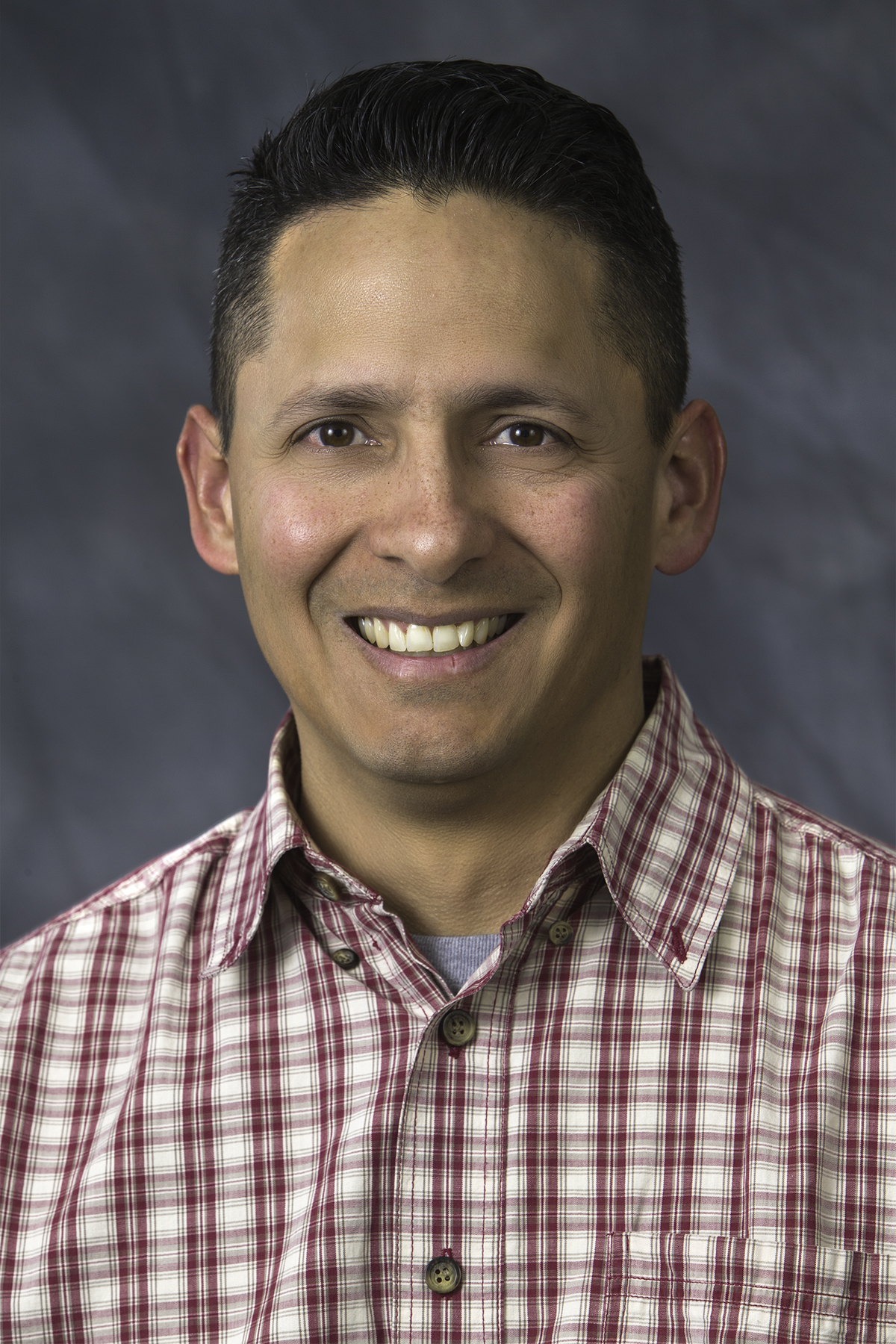 Eddie Medina
Family Nurse Practitioner
Edward grew up in New York City and lived in Charlotte, NC for over twenty years.  After spending most of his adult life in large cities, he has been thrilled to call the Western Slope of Colorado home for the past 4 years. For many years Edward owned and managed a small IT firm in North Carolina. After what his wife describes as the most boring mid-life crisis in the world, Edward transitioned into healthcare 7 years ago. He has spent that time in the setting of emergency medicine, having worked in a level one trauma center in Charlotte and then in the Montrose Memorial Hospital emergency department. He received his bachelor's degree in nursing from Western Governors University and his master's degree in advanced practice nursing from Clarkson College in Omaha, NE. He is married (nearly 20 years now) to the lovely Amber, a very experienced registered nurse. He is the father of two teenage sons, who increasingly outdo him at nearly every athletic pursuit. Edward enjoys rock climbing, mountain biking, back-country skiing, and writing about himself in the third person.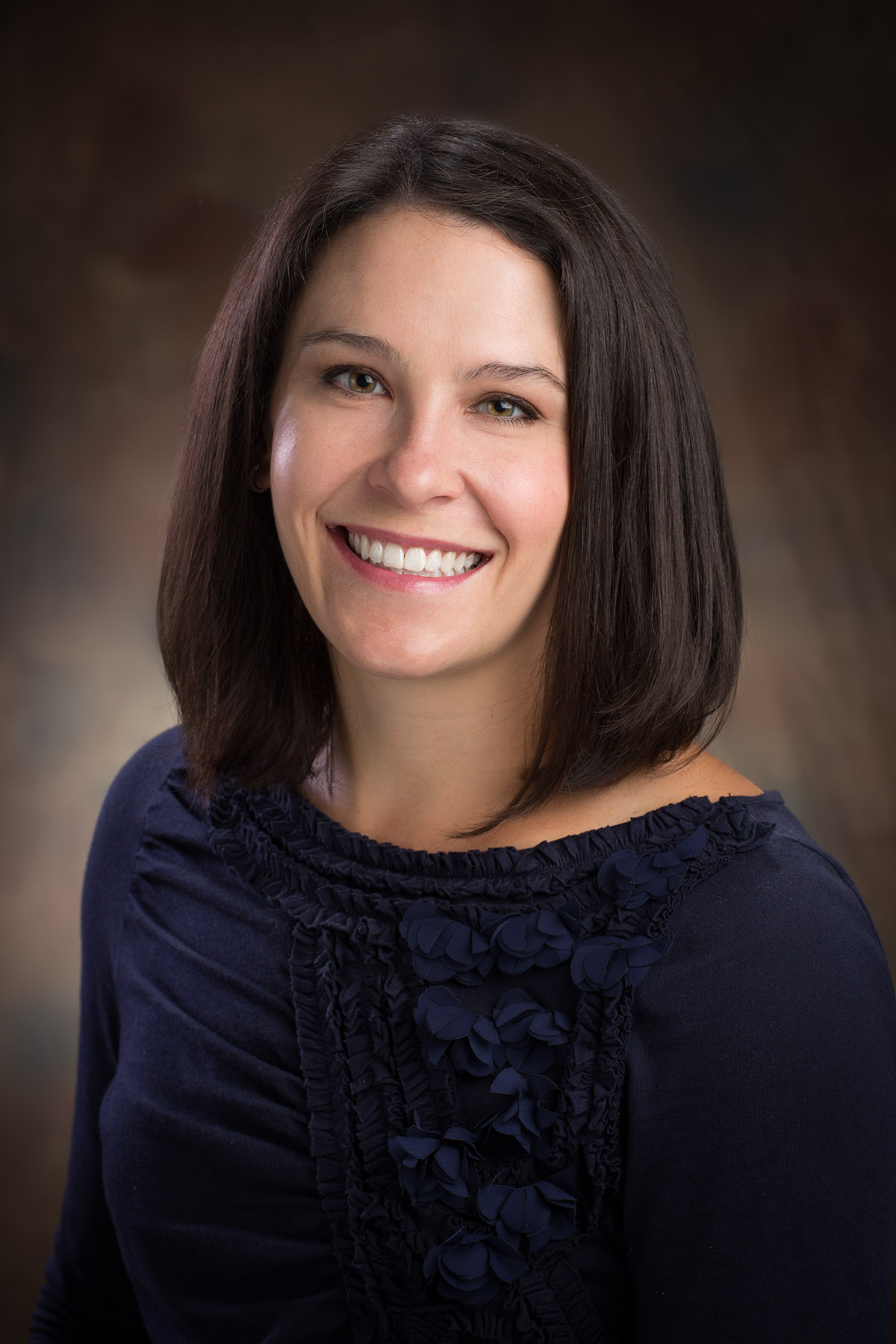 Dr. Meredith was born in DeQueen, Arkansas, but moved to Austin, Texas, where she spent most of her youth. She met her soulmate, (and 4th generation Coloradoan) Scott, while working at a fly-shop together in Austin. She attended the University of Texas at Austin for undergrad. Her love of the outdoors brought her out West to the University of Colorado for medical school where she was elected into Alpha Omega Alpha Honor Medical Society in her 4th year. She went to the Family Medicine Residency of Idaho, which is considered one of the best Family Medicine programs in the country especially for broad, rurally-focused training. There her training included outpatient care, OB, pediatrics, office procedures, inpatient medicine, and emergency medicine. Dr. Meredith has a passion for taking care of women during their pregnancies and continuing the relationship by caring for the babies she has delivered as they grow and develop. This part of her practice has grown even more special as she has become a mother herself. After 4 years practicing Family Medicine and OB in Montana, she and Scott are thrilled to be coming home to Colorado. They are looking forward to raising their two daughters, Madison and Piper, in Montrose, and joining such a wonderful community and they spend much of their free time fly-fishing, rafting, and camping.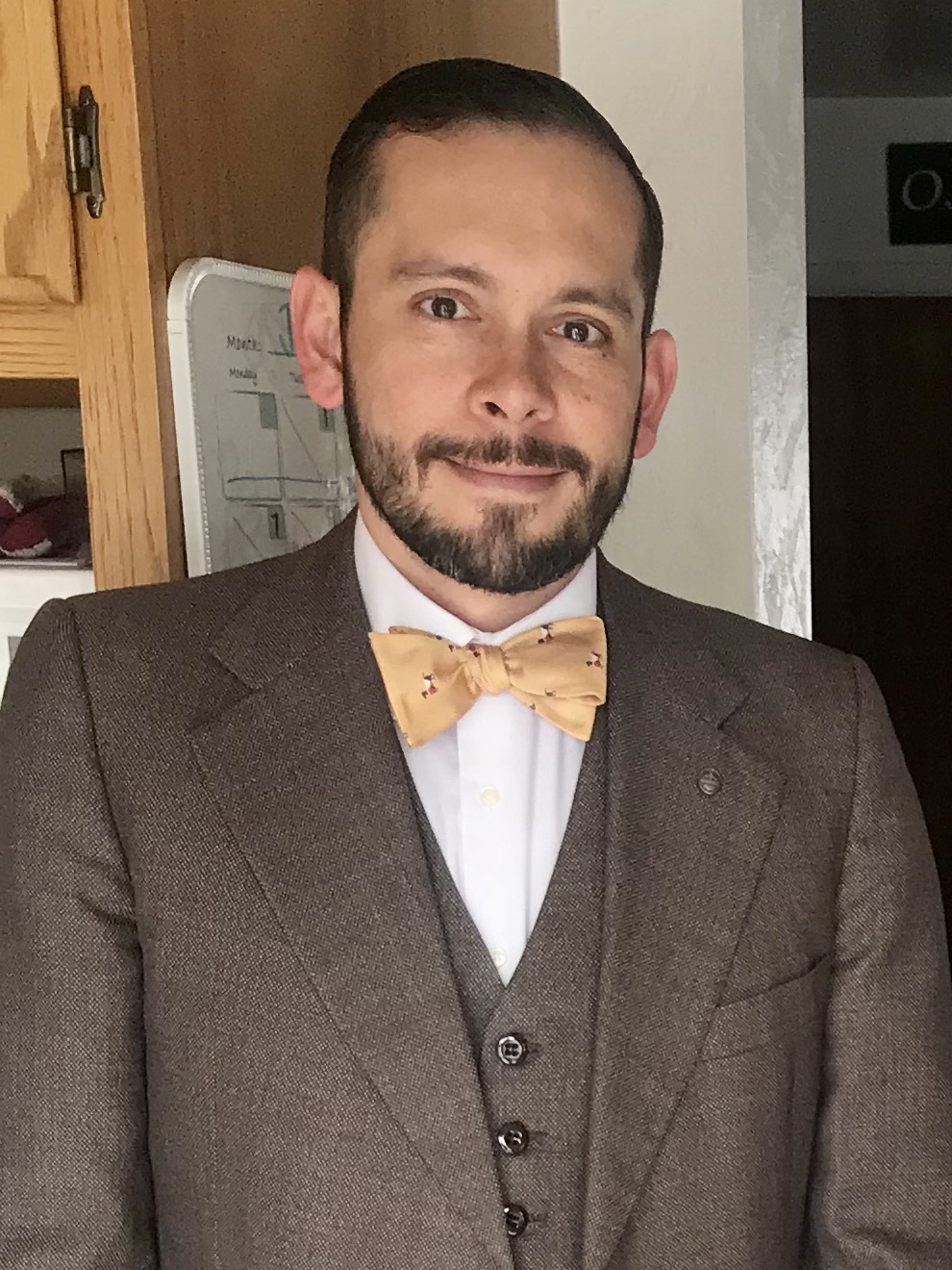 Dr. Osorio grew up in South Carolina as the oldest of six children raised in a competitive cycling family.  Their national competitions brought them to many parts of the U.S. including training in Colorado in his teenage years. From that point, he was determined to find a way to eventually work and live in Colorado. It was the majesty and serenity of the mountains that drew Dr. Osorio back. He completed his Bachelor's degree in Biochemistry at BYU and then moved Charleston, SC for medical school.  From there, he and his wife found the opportunity to move to Grand Junction, CO for Family Medicine residency at St. Mary's Hospital. During those 3 years, they were constantly heading into the San Juan mountains for outdoor activities. Upon completing residency, Dr. Osorio and his wife and 3 kids moved to South Island, New Zealand for 6 months to work in primary care and explore the beautiful country—another great outdoor treat!  In April 2012, Dr. Osorio and his wife, Jeni, returned to Montrose to settle down and join San Juan Family Medicine.  Montrose has been the beautiful small-town atmosphere that they have looked for to raise their 5 boys. They spend much of the summer camping, backpacking, cycling, trail running and getting off the beaten path.
Dr. Sargent is board certified in Family Medicine and grew up in Durango, CO. Upon graduation from Durango High School, she went to college at the University of Denver and medical at the University of Colorado. She then went on to complete Family Medicine residency in Coeur d'Alene, ID with an extra year in Behavioral Health fellowship. She worked there with multiple psychiatric providers and care teams to increase her expertise in mental health. Her interests in medicine include preventative care, mental health, and chronic disease management for people of all ages. Despite enjoying all the Northwest had to offer, she is excited to call Montrose home. She has a husband and a dog. When she's not in the office, you can find her with her husband skiing, running, or hiking.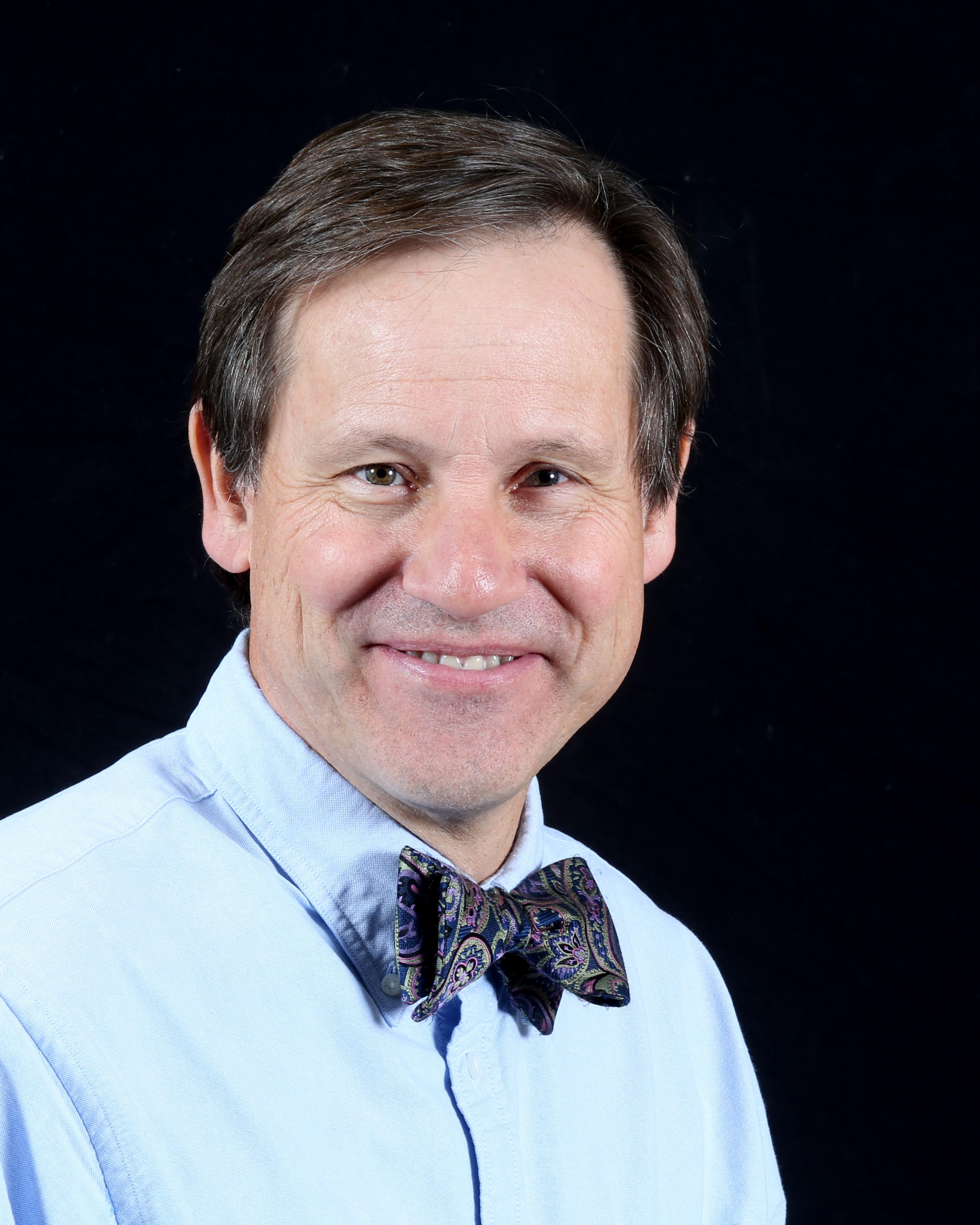 Dr. Lars Stangebye grew up in Roswell, NM and attended the University of New Mexico for undergraduate studies in Biochemistry and Physics. He attended medical school at UNM and graduated in 1990. He did his family practice residency at The Williamsport Hospital in Williamsport, PA and served as the chief resident his last year before moving to Montrose in 1993. The first 20 years of his practice in Montrose involved delivering babies, taking care of newborns, and critically ill patients in the hospital. Now, with the development of the hospitalist system, he focuses his attention on office based medicine. The most rewarding part of being a family physician for Dr. Stangebye is providing multi-generational care. He also enjoys the opportunity to provide multicultural care on medical missions to countries such as Honduras and Haiti and enjoys sharing that experience with his family. He and his wife, Jennifer were married during medical school and together have raised 5 children. They are starting their own families and he enjoys his new role of "papa" (grandpa)! He loves living in Montrose, with its natural beauty, friendly people, and superb quality of life.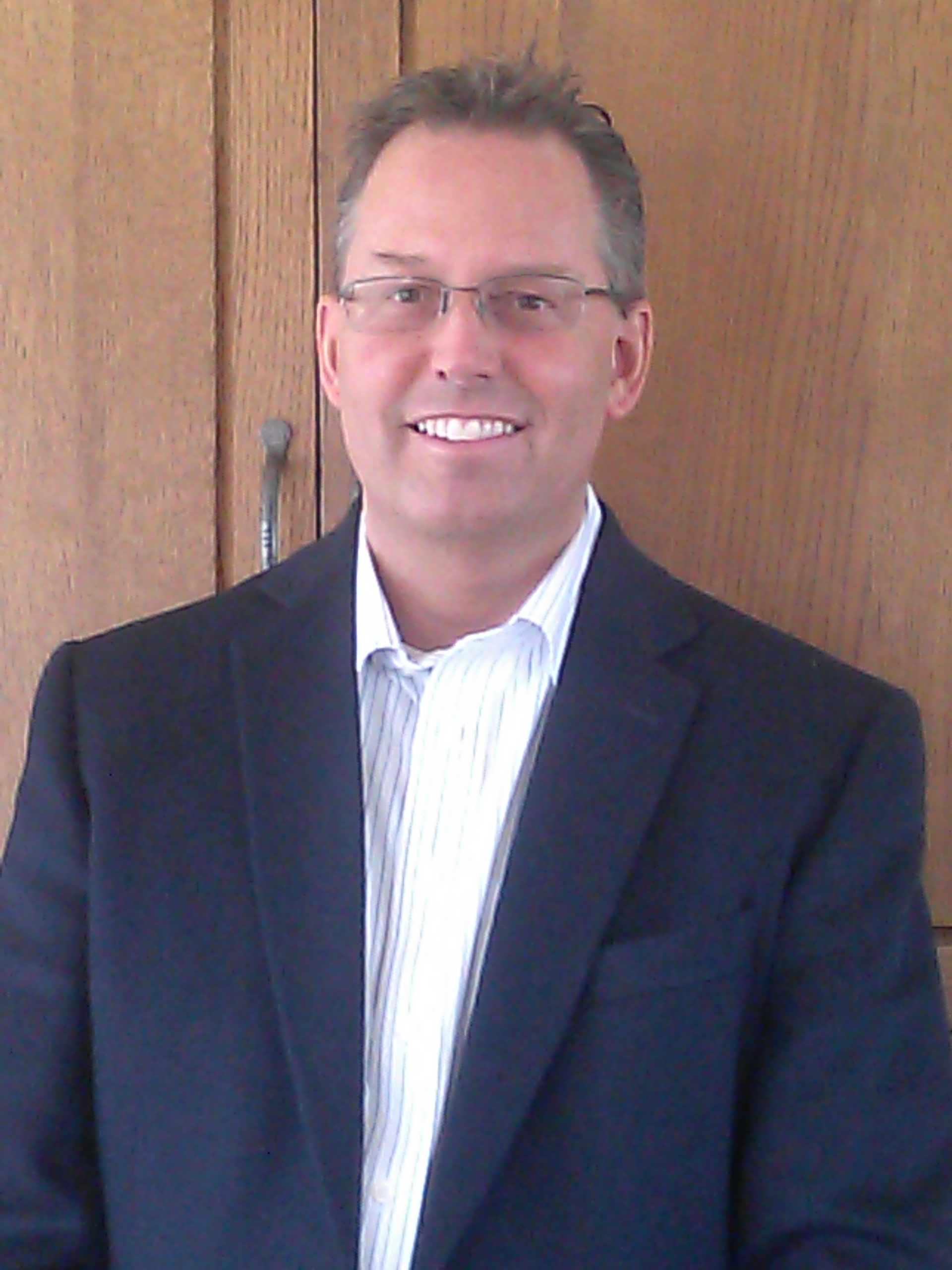 Dr. Michael Brezinsky is a board certified Internal Medicine physician originally from Chicago, Illinois. He attended Northwestern University in Evanston, IL and went on to attend medical school at Loyola-Stritch School of Medicine in Maywood, IL. After earning his medical degree, he completed his residency training in Internal Medicine at the University of Minnesota Hospitals and Clinics, where he also served as a Chief Resident from 1996-1997. He and his wife, Christine, have 5 children. In his free time, he enjoys spending time with family, doing medical mission work in impoverished countries throughout the world, and he also enjoys fly fishing.
Dr. Bryce Lokey grew up in Montrose and is excited to have returned to his hometown to practice medicine. He completed his medical education and residency training at the University of Colorado Health Sciences Center. He is board certified in Internal Medicine and has special interests in diabetes and improving care through health information technologies. He serves as the Chief Medical Information Officer for Montrose Memorial Hospital. Dr. Lokey enjoys hiking, climbing, rafting, and skiing with his wife, Sara, and daughter, Gracie.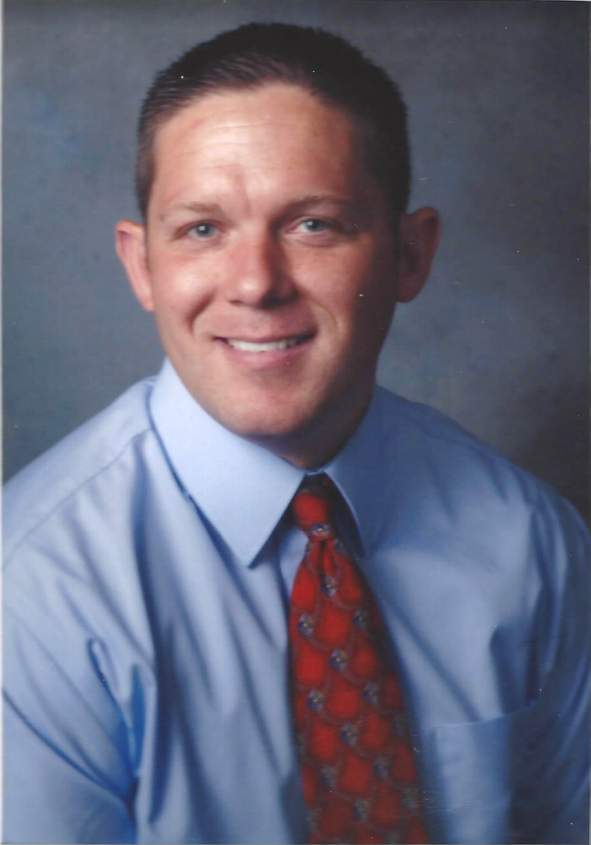 Dr. Barton came to Montrose after having lived the majority of his life in Texas.  He is very excited for the opportunity to come to a mountain town and experience the advantages of a smaller community. Initially he completed a degree in engineering from BYU. Later he went to Texas Tech for medical school where he also earned his MBA. He completed his residency in Waco, Texas.  He brings with him a wonderful family for which he is so grateful. He has a beautiful, talented wife whom he adores. He has been blessed with two boys that are both very good people and are very happy to have new experiences in Montrose and the outdoors. They are excited to call Montrose home.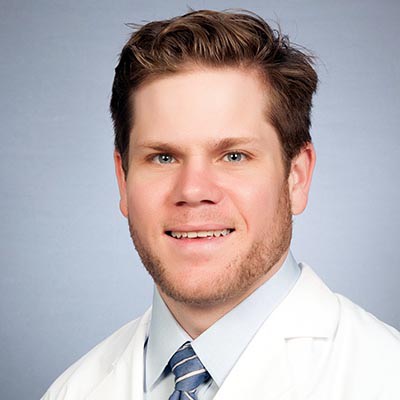 Dr. Ryan Wisler grew up in New Orleans, Louisiana and attended Louisiana State University for college, medical school and internal medicine residency. His interests in medicine include preventative care and wilderness medicine. He and his wife, Dr. Sheena Wisler (OB/GYN), are looking forward to the opportunity to explore the Western Slope, but are especially excited about skiing and trail running.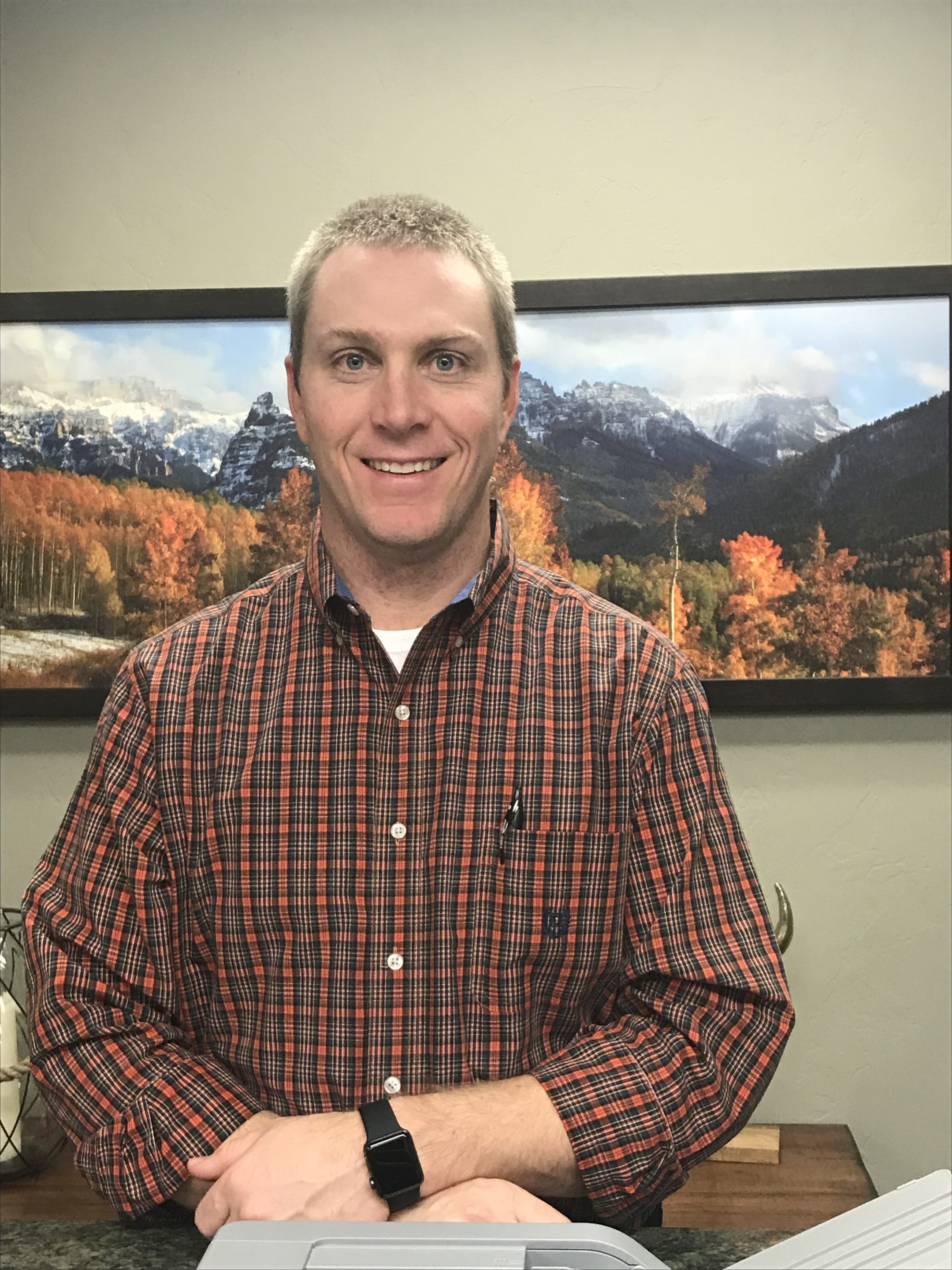 Dr. Randal Shelton grew up near Montrose in Hotchkiss, Colorado.  He completed his undergraduate in Wildlife Biology at Colorado State University in Fort Collins, CO.  He obtained his medical degree in Osteopathic Medicine at Lincoln Memorial University in Tennessee.  From there he attended residency as part of Carolina Healthcare Systems just outside of Charlotte, NC.  He returned home to practice in rural CO, board certified in Family Practice.  He is enthusiastic about the practice of medicine, believes in maintaining good health and preventative care.  He is level 2 work comp certified and is trained in manual manipulative therapy.  Dr. Shelton enjoys exercising, spending time with his family and doing anything outdoors.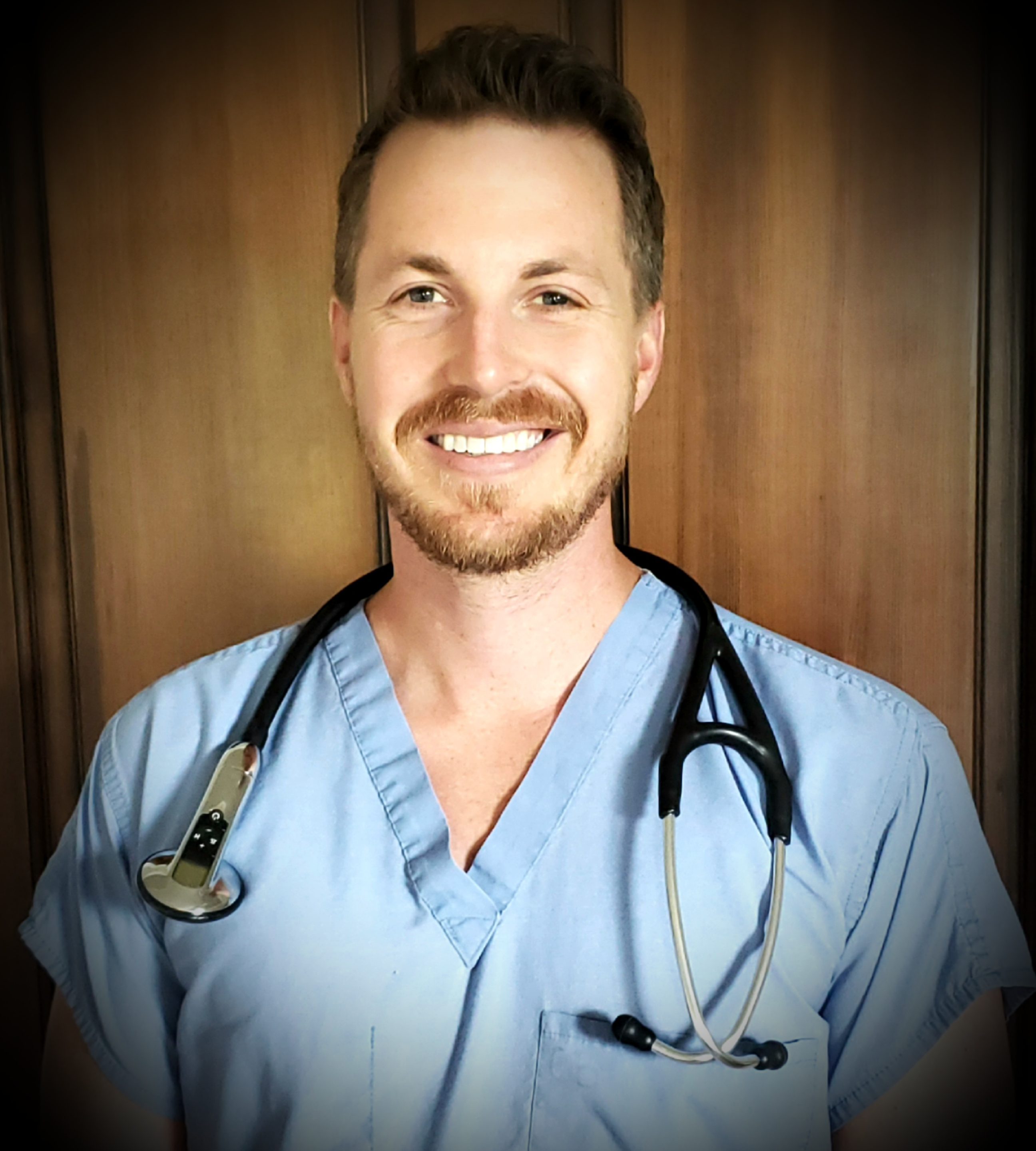 Andrew Beard
Family Nurse Practitioner
Andrew is originally from San Diego, California. He was first exposed to medicine as a United States Marine where he was trained as a combat life-saver instructor and rifleman. After his honorable discharge, he became an EMT and began his formal medical career as a Trauma Technician at the University of California- San Diego, a level 1 trauma facility. He then attended nursing school in San Diego at Southwestern College, and upon graduation continued to work in the Emergency Department for UCSD as a RN. During that time that he earned his Bachelors of Science in Nursing from Grand Canyon University. He relocated to Montrose with his family in 2015, and worked at Montrose Memorial Hospital as a RN in the ED. In an effort to be more directly involved in patient care, Andrew moved to Case Management. During his time as a Case Manager, he continued his education, and earned his Master of Science in Nursing: Family Nurse Practitioner through Samuel Merritt University. Andrew is board-certified through the American Academy of Nurse Practitioners.  His clinical interests include preventative care, Veteran's health, and utilizing a holistic and mindfulness-based approach to wellness. He and his wife Jessica have a daughter and a son. In his spare time, he enjoys outdoor activities, barbecuing, or being cuddled up with his family watching movies.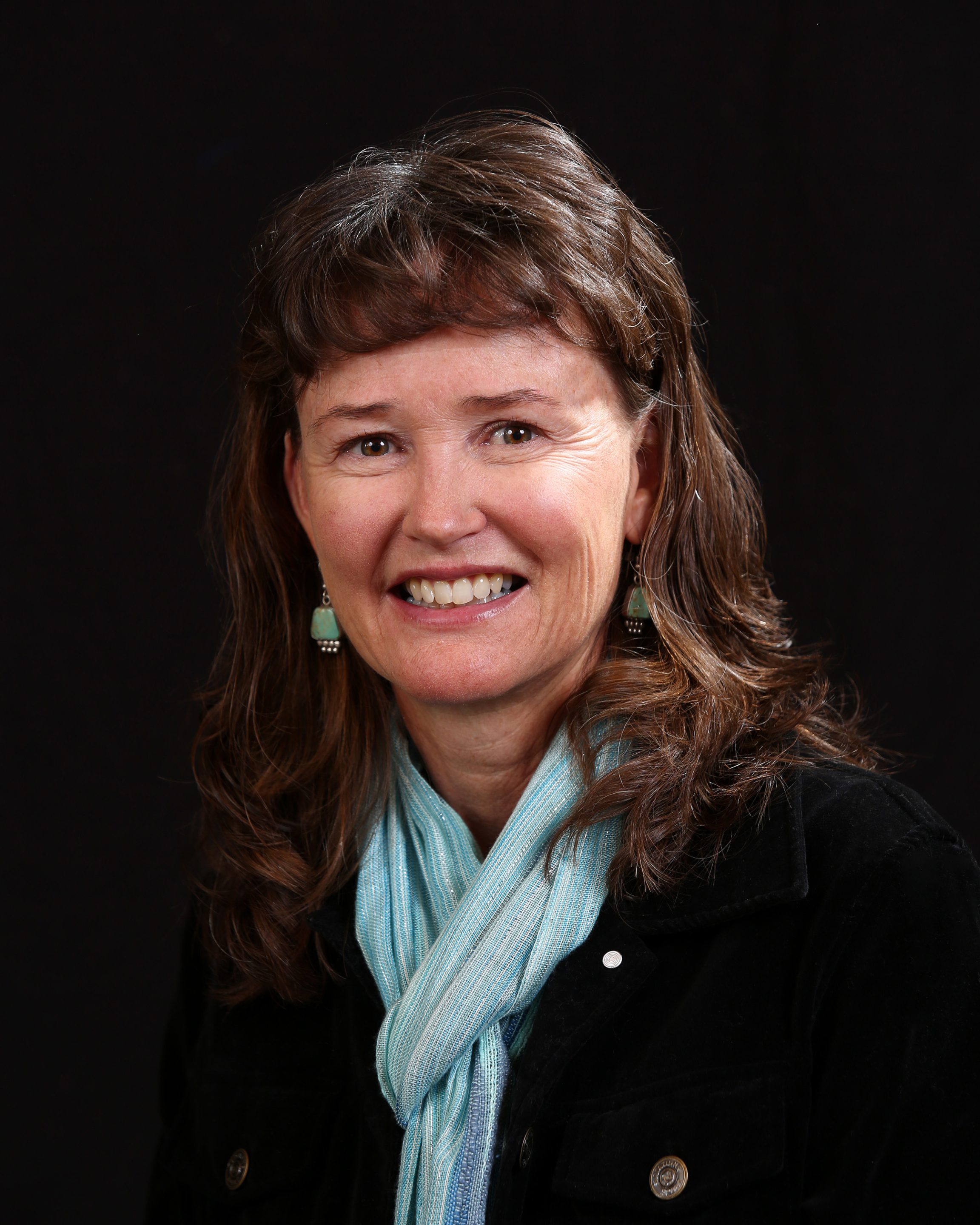 Sue Carmody
Family Nurse Practitioner
Sue has been registered nurse for over 30 years receiving her initial training at Thomas Jefferson University Hospital in Philadelphia. Most of her early career was spend in the intensive care unit caring for critically ill patients. She received her Master of Nursing and Family Nurse Practitioner degree from the University of Colorado Health Sciences Center in 1998. She has worked with Cedar Point Health for the past 15 years. She is board certified by the American Nurses Credentialing Center. She lives on Log Hill Mesa with her husband and two sons. Sue enjoys trail riding her horses in the high country and camping in the summer, and skiing in the winter.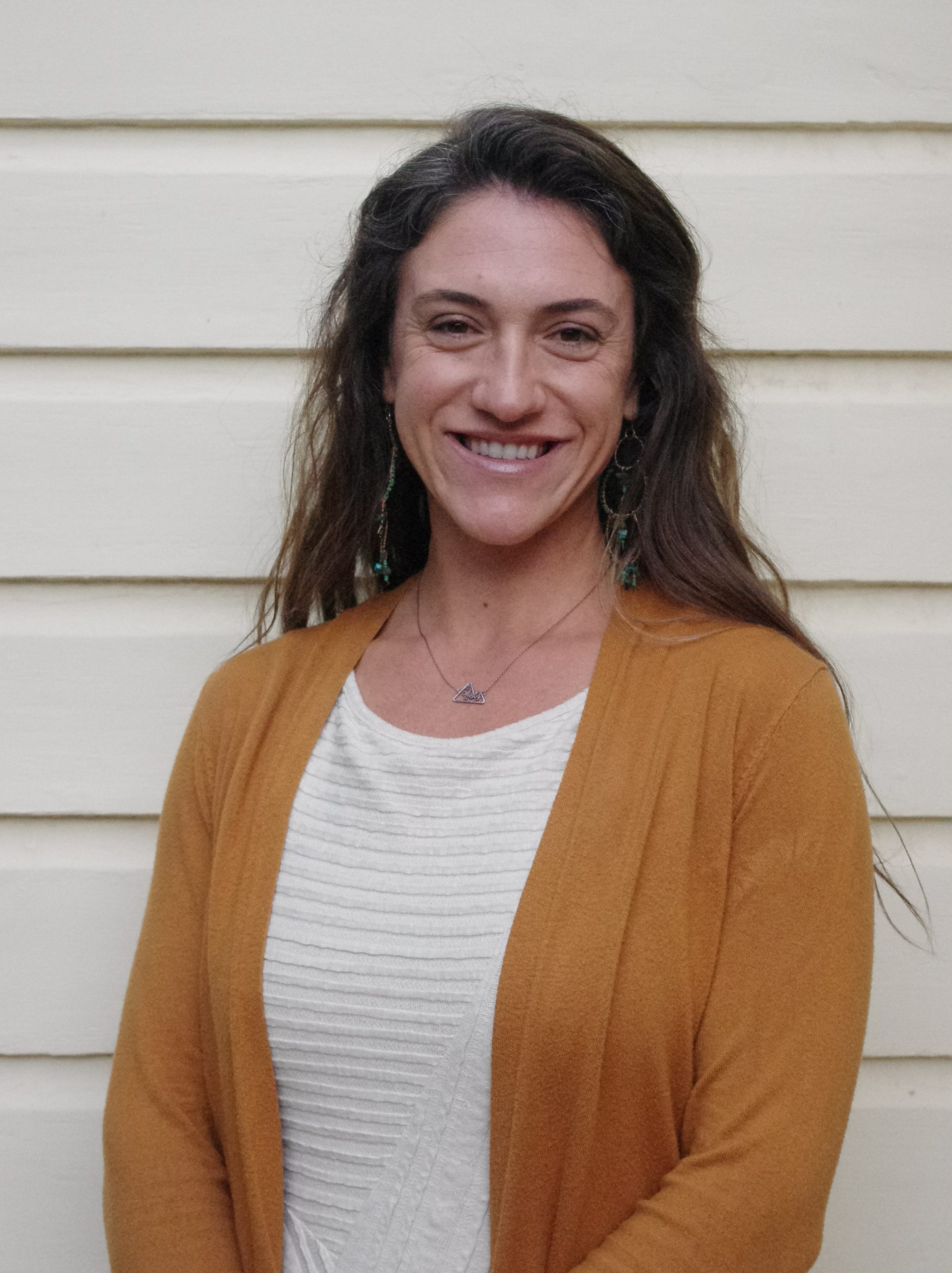 Gabrielle (Brie) Silverman
Physican Assistant
Brie graduated from Drexel University's physician assistant program in Philadelphia. Prior to becoming a physician assistant, Brie worked overseas after getting a master's degree in international relations from the University of Denver. Born and raised in Southwest Colorado in the town of Cedaredge, Brie always knew she wanted to return to the area to work and raise a family. She is passionate about medicine and supporting people's health goals and happiness. When not in the office, you can find Brie playing her ukulele or exploring the outdoors, typically hiking, rock climbing, ice climbing, or skiing with her family, including her husband, daughter, two sons, and dogs.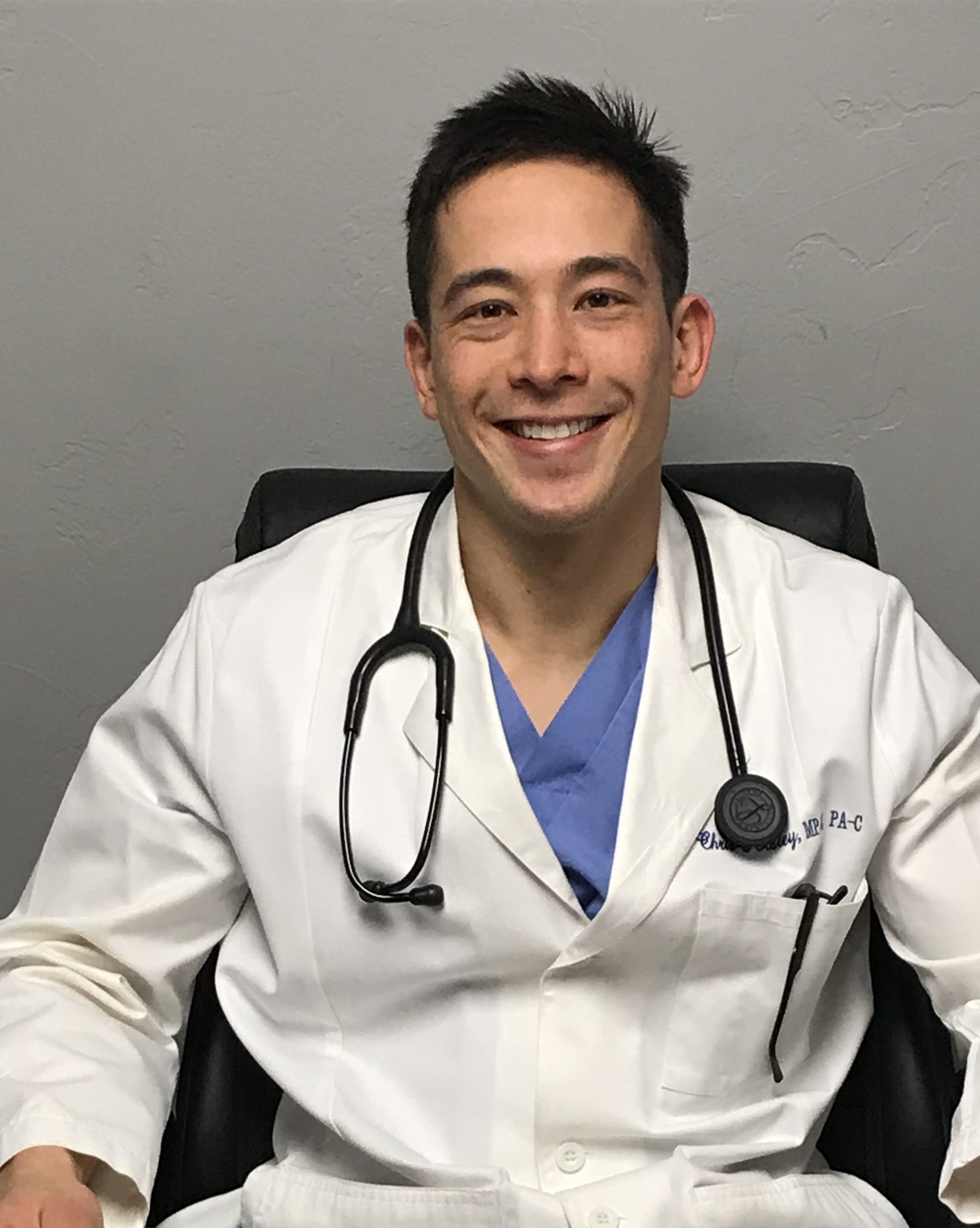 Chris Polsley
Physician Assistant
Chris Polsley is a nationally certified and Colorado licensed Physician Assistant. He earned his Bachelor of Science degree in Biology at Rocky Mountain College in Billings, Montana and his Master's degree in Physician Assistant Studies at Touro University in Henderson, Nevada before moving back to his hometown of Montrose, Colorado. Chris scored in the top 1% percent in the country on the Physician Assistant National Certification Examination (PANCE) and is an active member of the Wilderness Medical Society. Compared to the large and impersonal clinics and hospitals where he received the majority of his training, Chris enjoys the friendly atmosphere and tight knit team he's found at Cedar Point Health. Outside of medicine, Chris's interests include hiking, reading, and Crossfit.