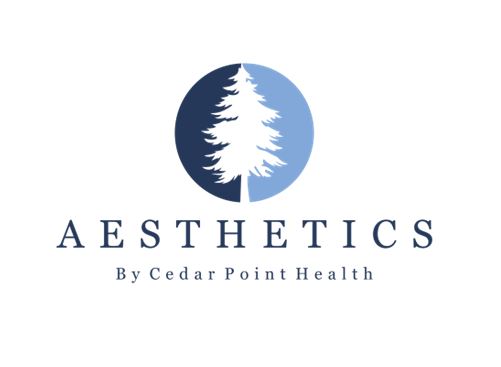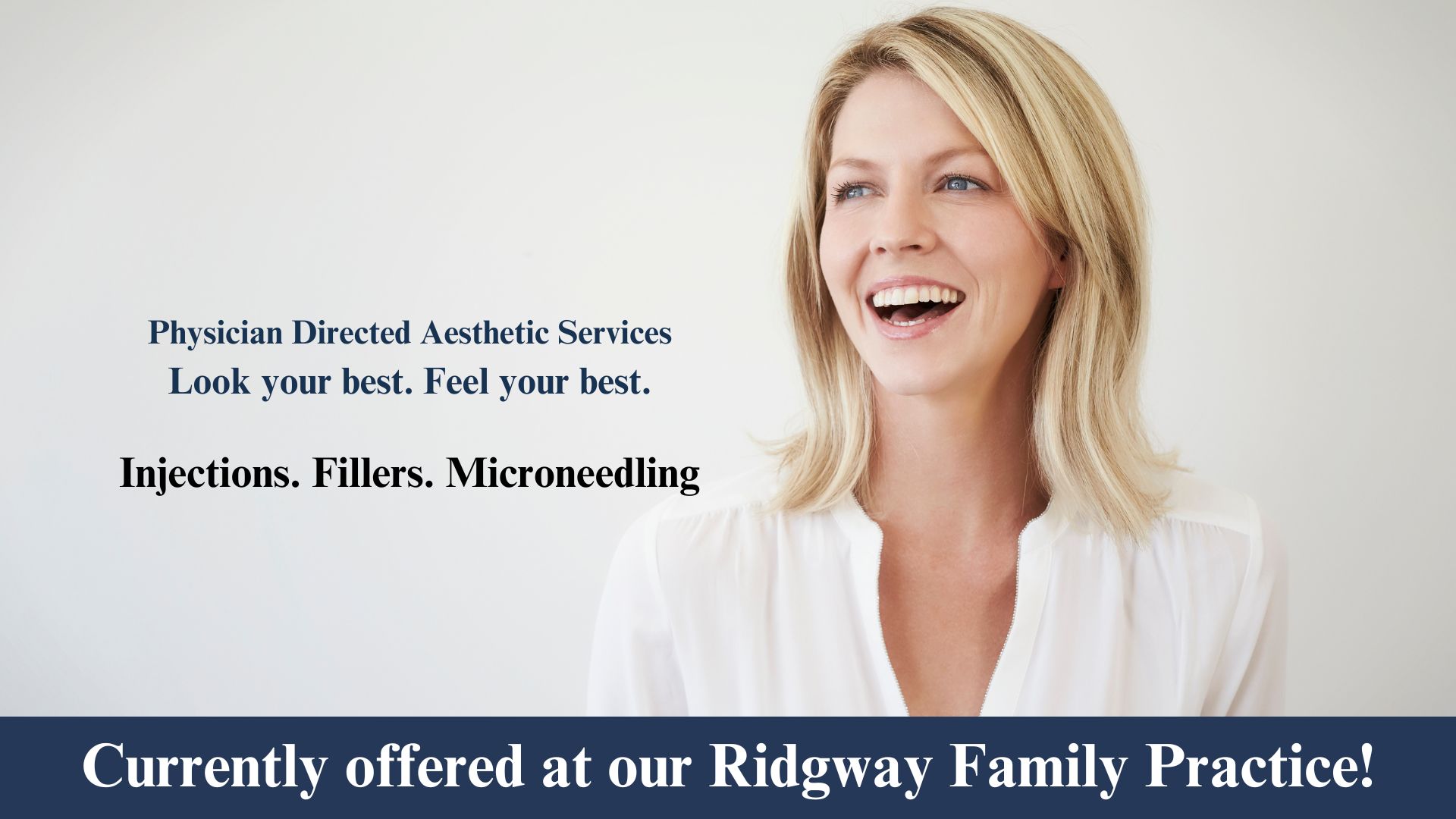 Physician Directed Skin Care
Skin Care conveniently located at your primary care practice.
Cedar Point Health currently offers skin care services at our Ridgway Family Practice with a Montrose office anticipated
by 2024
What does being physician directed mean?
Dr. Joel Gates is involved in your treatment protocols and oversees your progress as an on-site physician.
Look your best. Feel your best.
Beauty radiates from within. Cedar Point Health can help you smooth fine lines and wrinkles, address aging skin, and
boost hair growth. We focus on products and services that create natural-looking results, help the body stimulate its
own collagen, and enhance the health and look of your skin
Call and schedule your FREE consultation today!
970-626-9770
Dysport- Frown Line Injectable
Dysport is an FDA-approved injectable treatment for the temporary improvement of the appearance of moderate to severe frown lines (glabellar lines) between the eyebrows in adults less than 65 years of age. Dysport is a neuromodulator, an injection of a small amount of botulinum toxin that treats frown lines when injected into underlying muscle, causing it to relax and gradually smooth out the appearance of the frown lines between the brows.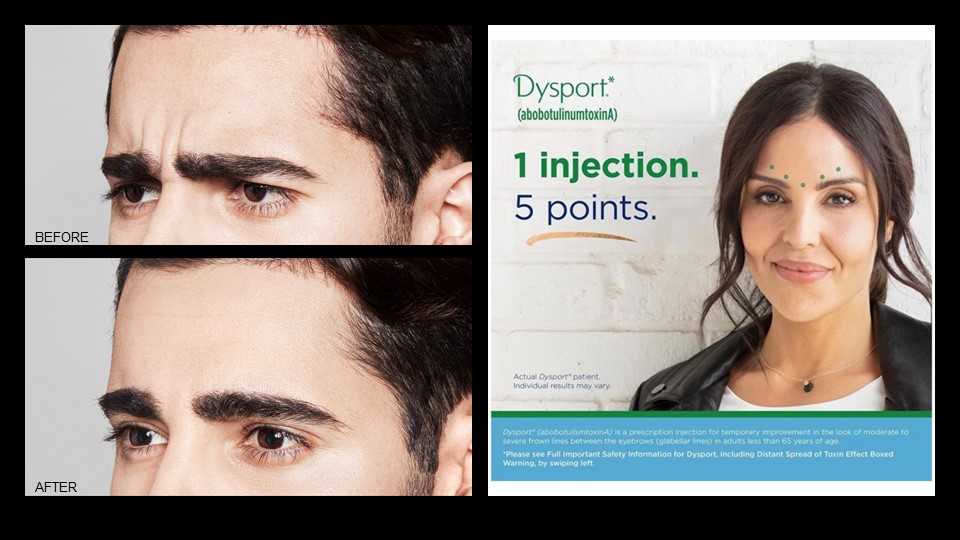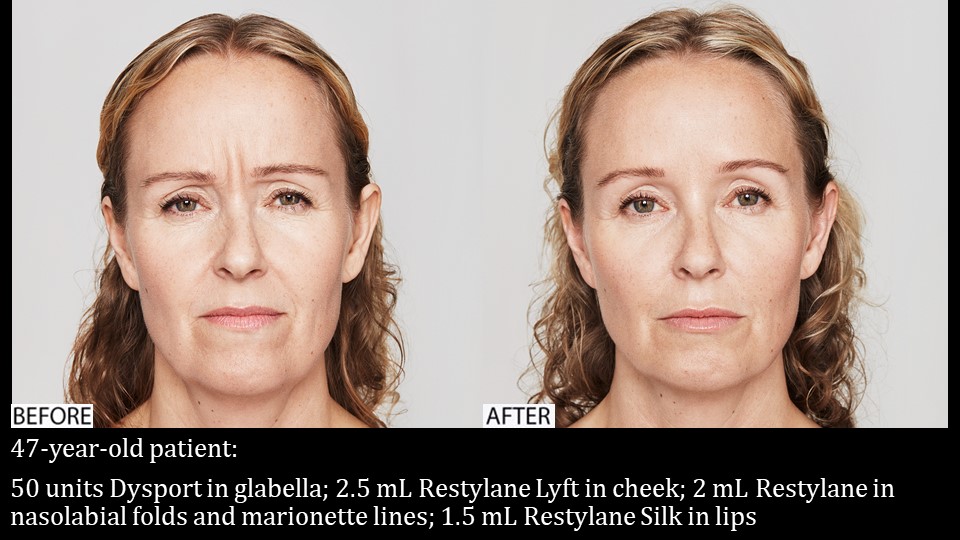 Restylane- Hyaluronic acid (HA) dermal fillers
Restylane offers the broadest line of hyaluronic acid (HA) dermal fillers in the U.S, and is the only line of HA fillers with products FDA-approved for both the face and hands.
The fillers smooth away facial wrinkles and folds (Restylane Lyft, Restylane Refyne and Restylane Defyne), enhance lips and smooth lines around the mouth (Restylane Silk), add lift and volume to the cheeks (Restylane Lyft), and is the only HA filler portfolio with a filler that is FDA-approved to help to reverse the signs of volume loss in the back of aging hands (Restylane Lyft).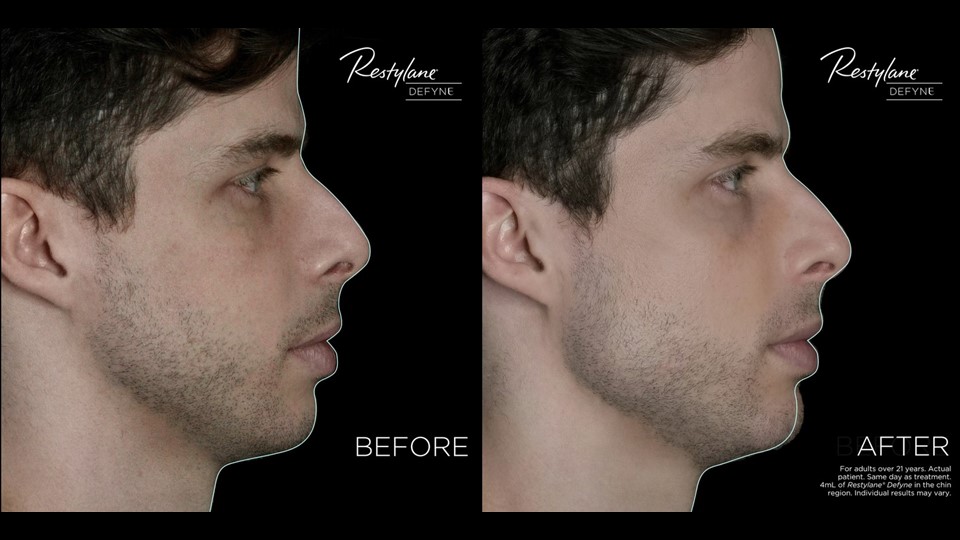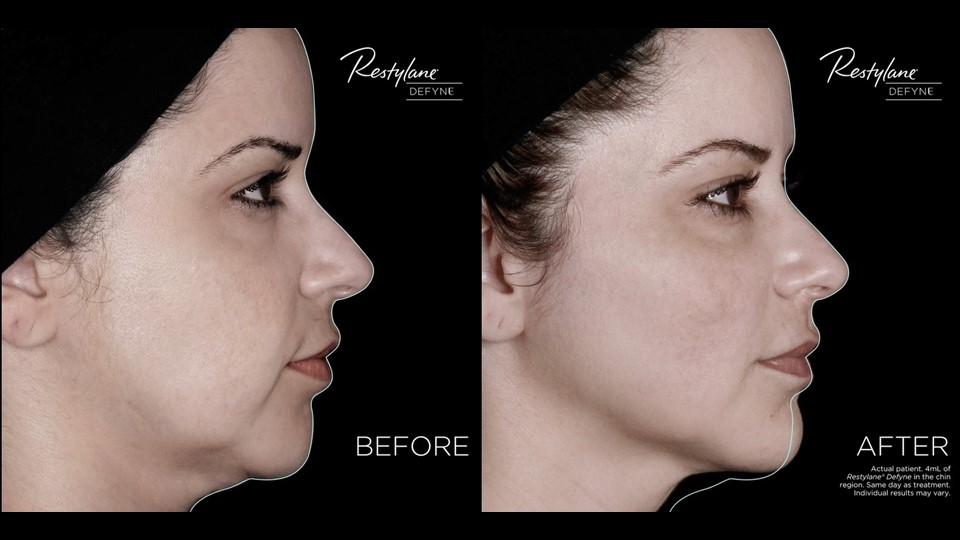 Sculptra- Facial Injectables
Sculptra® Aesthetic is an FDA-approved facial injectable treatment on the market that helps boost the skin's own natural collagen production to restore its inner structure. It also provides long-lasting results — more than two years.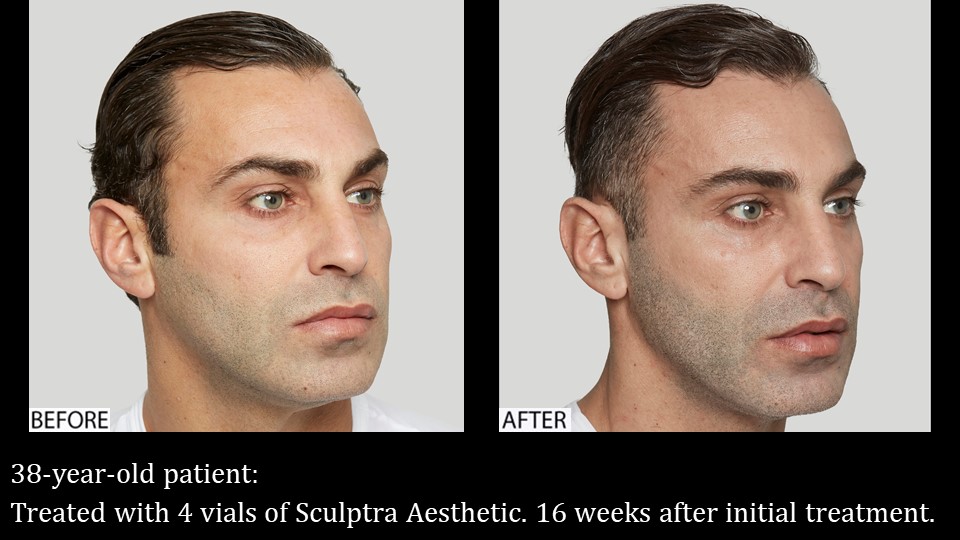 Microneedling
Radiant Results for All Skin Types with Microneedling
Microneedling is an effective, non-invasive way to improve wrinkles, loss of elasticity, uneven skin tone, blemishes, stretch marks and more. Best of all, the AnteAGE MD® Microneedling Solution is effective for all skin types, including those high on the Fitzpatrick scale.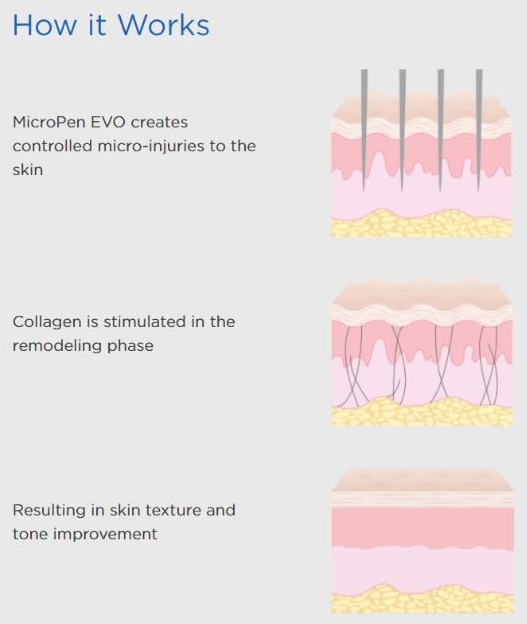 AnteAGE Products
Cedar Point Health is proud to be an authorized AnteAGE provider! AnteAGE offers a full line of products from cleansers to overnight brow lifters and everything in between. AnteAGE line of products supports:
Healing and Clarity
Lines, Texture, and Pores Size
Pigmentation
Hair Growth
Brow and Lash
AnteAGE's mission is to provide powerful regenerative anti-aging products through sound evidence-based technologies. AnteAGE scientists pioneered the use of human bone marrow stem cell technology in aesthetics and dermatology fields.
We are committed to leveraging the power of stem cell growth factors and cytokines to deliver safe, effective, and luxurious skincare products that promote aesthetic health.
Cruelty- Free    Cell- Free   Pathogen- Free   Paraben-Free
AnteAGE® products are always 100% cruelty, cell, paraben, and pathogen free. Our research team is constantly developing and testing new active ingredients for effectiveness, ensuring that anything we use is proven and safe for our customers.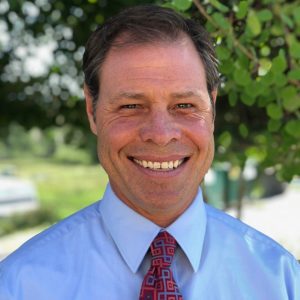 Joel Gates, DO
Dr. Gates attended University of Colorado, Oklahoma State University, and completed his residency at St. Mary's Medical Center in Grand Junction, CO. He enjoys being active and can often be found running, biking, or walking during his lunch break.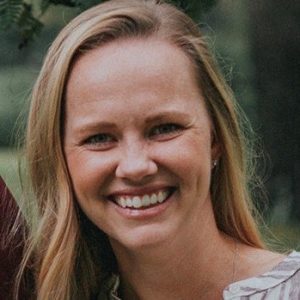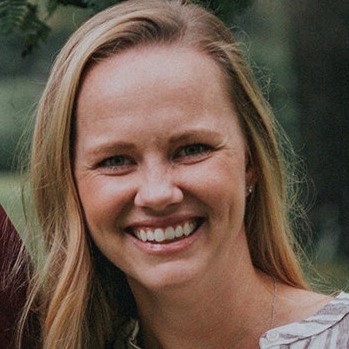 Ali Joseph, NP
Ali is originally from Arizona but has lived in many locations across the world, including South Korea! She moved to Ridgway in 2021. She graduated with her Bachelor of Science in Nursing from Baylor University and commissioned into the US Air Force in 2013. After spending four years on active duty at Eglin AFB, she continued her education and graduated from the University of Cincinnati's Family Nurse Practitioner program in 2020.