Physical Therapy Services
Rehabilitation
Sports Therapy and Return to Sport Testing
Neck and Back Rehab
Balance, Falls, and Dizziness
Dry Needling
Work Hardening and Return to Work Training
Gait and Running Analysis
Functional Movement Training and Analysis
Post-Operative Surgical Rehab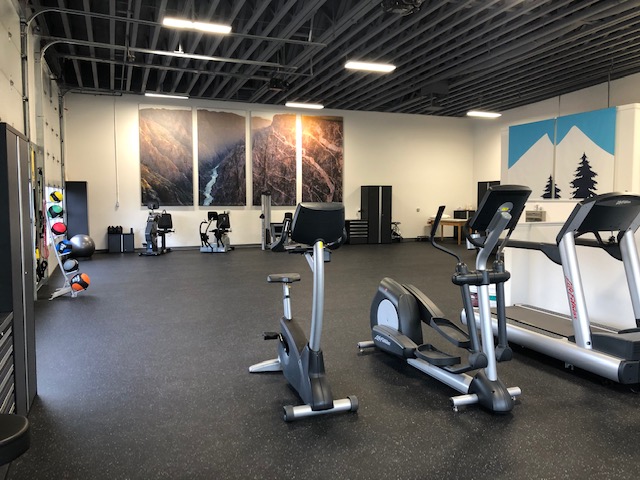 What sets us apart?
Patient-Centered Facility. The Cedar Point Health Wellness Center is designed with you in mind. The open concept gym-like facility also has private treatment areas allowing for all of your therapy needs.
Quality of Care. You are our top priority. We strive to provide the highest quality 1-on-1 care and to make you feel like family.
Team Approach. The multi-disciplinary teamwork of all the medical providers working together for your rehab needs provides the optimal opportunity for improvement.
Evidence Based Medicine. Our goal is to provide up-to-date and research supported services. Our therapists specialize to ensure that you get the best individual treatment.
Ease of Access. It's our goal to make it easy for you. Our multidisciplinary approach makes getting into physical therapy fast, easy, and minimizes wait time to get started.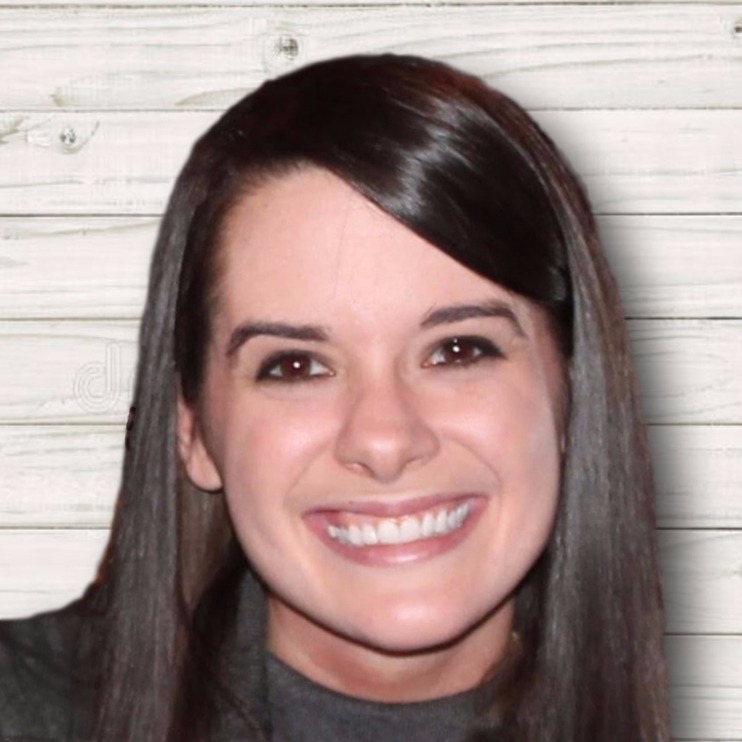 Amber McIntyre, DPT
Amber is originally from Hattiesburg, MS. She received her Bachelor of Science in Psychology from William Carey University prior to completing her Doctorate of Physical Therapy at the University of MS Medical Center in Jackson, MS. She has worked in various PT settings across the country before settling in Montrose in 2019. She is a Board Certified Specialist in Geriatric Physical Therapy and has a special interest in Balance and Fall Prevention. In her free time, Amber is an avid football fan and enjoys spending time with family and going on adventures with her dogs.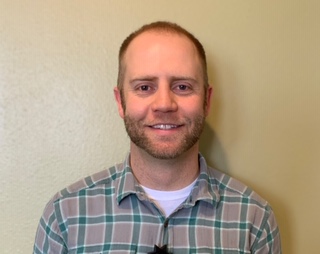 Kolten Tea, DPT
Kolten is a native of Montrose CO. He attended Colorado State University where he received his BS in Health and Exercise Science and he completed his Doctorate of Physical Therapy from Franklin Pierce University in Goodyear, AZ. Kolten worked across Colorado and as a traveling physical therapist with his wife before having an opportunity to return to his hometown of Montrose. He treats a variety of different patients with a specialty in Orthopedics and Sports Medicine. Kolten is a board-certified Sports Physical Therapist, a Strength and Conditioning Specialist, and is certified in Functional Dry Needling. Kolten enjoys spending his free time playing in the mountains, biking, hiking, skiing, fly fishing, and camping with his family.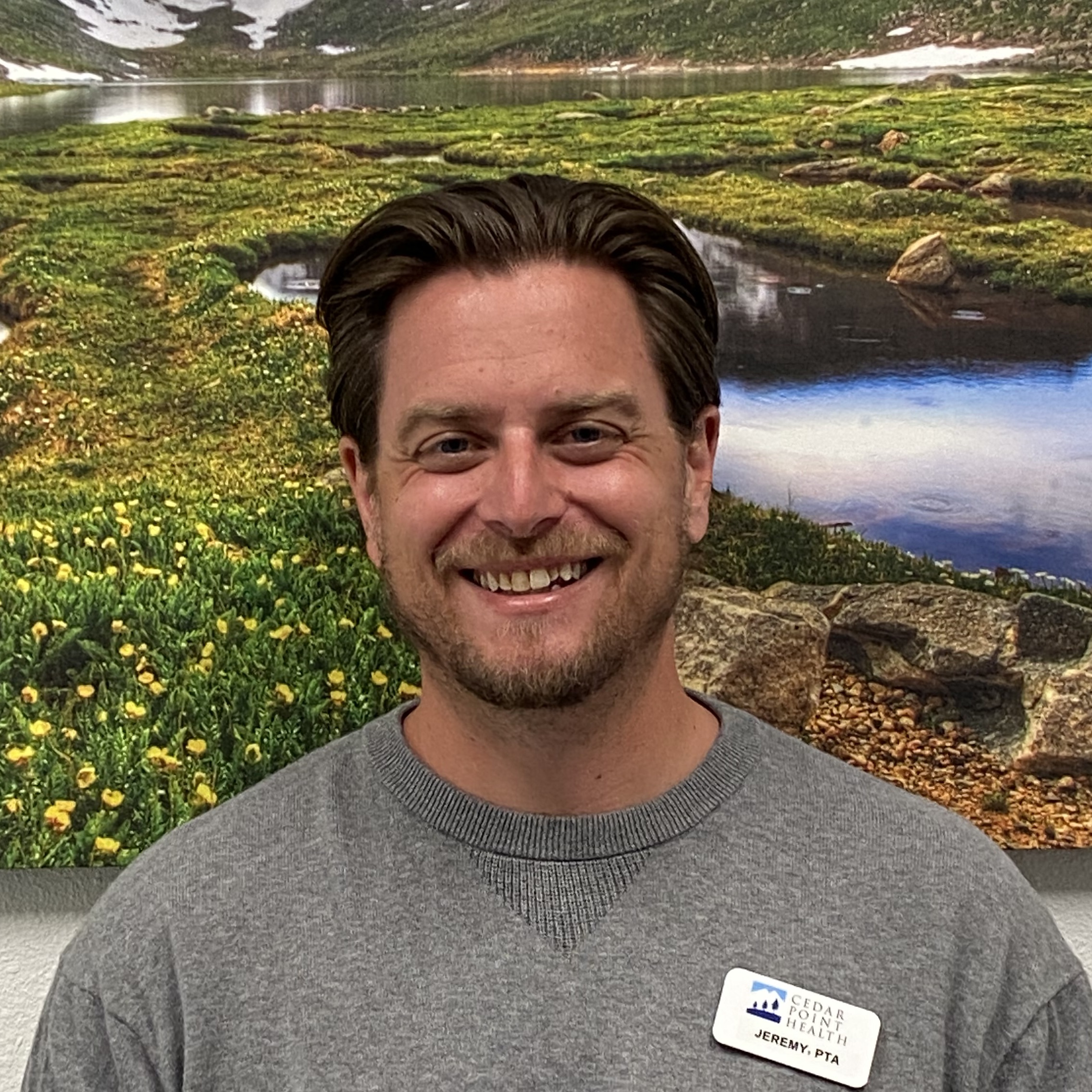 Jeremy Aumann, PTA
Originally from Madison, WI, Jeremy completed his degree as a Physical Therapist Assistant from Madison College.  He has experience working in multiple settings with a wide variety of patients but specializes in Orthopedics and Sports Medicine.  He is a certified bike fitter and running gait analyst.  He loves working with all ages and all types of people.  In Jeremy's free time, he enjoys ultra distance cycling, running, and triathlon as well as any activity in the mountains with his wife and dog.
Come see us at 2303 S Townsend Avenue, Suite E in Montrose, or give us a call at 970-787-2500.